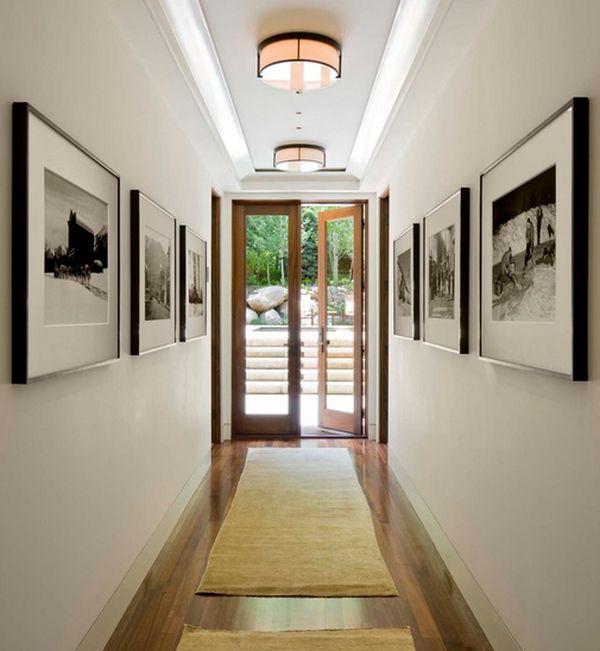 Your home is more than just a place to live in. Consider it as an ecosystem – a place that affects your whole being. Each room embodies energy and to get that vitality flowing through you and your home, turn to the art of feng shui.
Feng shui acknowledges the balance of energies in a space to impart good health and good fortune for people inhabiting it. By placing or designing your surroundings in synchronization with natural energy flow, this empowers you to achieve progress and life enhancement. As superstitious as it may sounds, feng shui does embody a reality and practicality for promoting better living conditions and psyche.
Give your home flow and the relaxing space that you deserve:
1. Declutter your entranceway
Your doorway represents how energy and opportunities come to you. Make sure to keep clutter away from the door to be able to fully swing it open. This will not only reflect cleanliness, it will also allow energy to flow freely into your home. It will also give a very welcoming vibe.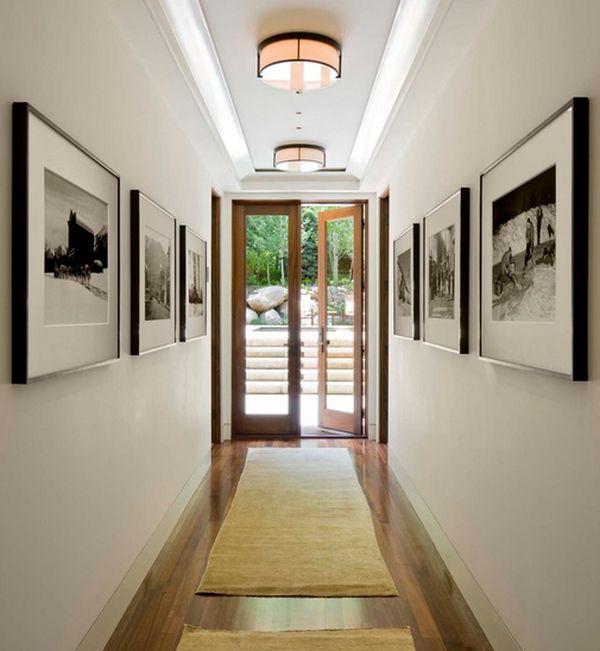 2. Give balance back to your bedroom 
Stash any electronic devices away from the bedroom. This will create restful sleep plus it will give you and your partner the opportunity to talk and catch up. Place a nightstand at both sides of the bed to bring balance back to your sleeping space. This will also give you and your partner a chance to easily get on and off the bed without feeling cramped.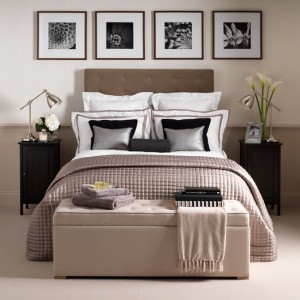 3. Open curtains and let some light in
Light is said to be a physical manifestation of the sun. Letting light into your home will balance chi (a vital force that is believed to be essential to good health in traditional Chinese medicine) and bring a fresh, vibrant energy back to your space. If there are not enough windows, simply remedy this by placing a lamp at the darkest corner of a room or where it is required like a reading room.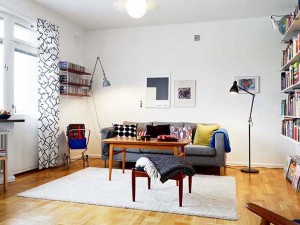 4. Keep space as open as much as possible
Move furniture facing towards the door and against the wall to open up the space. This will not only give you and your subconscious the peace of mind. It also creates a very warm and inviting atmosphere that your guest would want to stay.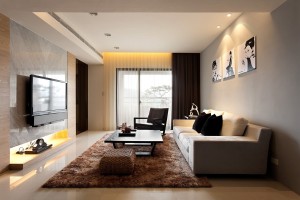 5. Spruce up the kitchen
In feng shui, the kitchen symbolizes not only nourishment but also the flow of abundance and prosperity in your life. Bring colourful flowers or a bowl of fresh fruits to liven up the space. Add yellow to your colour scheme to keep you happily eating.