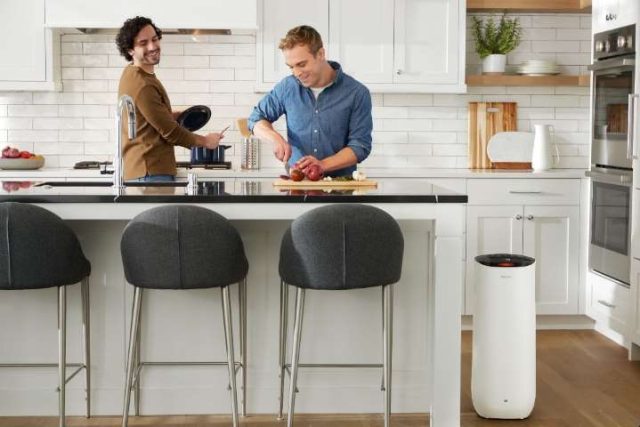 Spring weather is around the corner, which means a dreadful allergy season for nearly 9.5 million Canadians. Last year saw higher pollen counts than normal and more sneezing and coughing could be in store this spring.
Filtrete™, a leader in the air quality space, just launched the Filtrete™ Smart Room Air Purifier in the Canadian market to provide cleaner air and help those who suffer from seasonal allergies. It captures up to 99.97 per cent of airborne particles and has advanced technology to help individuals breathe with ease. Here are a few other key features: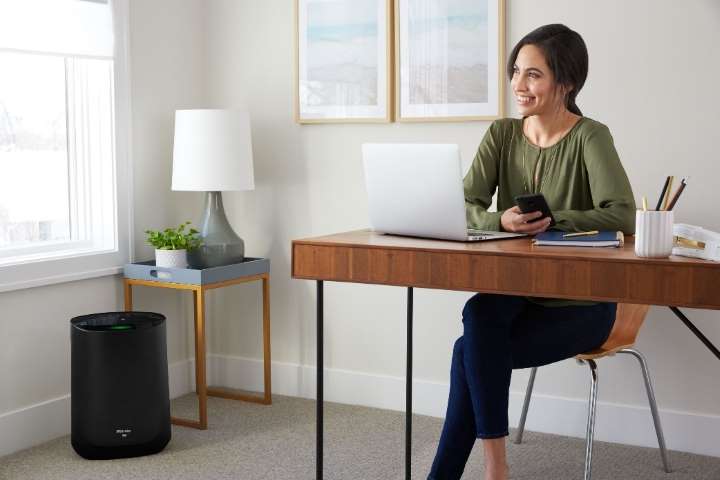 Filtrete™ Smart Room Air Purifier technology utilizes a laser-based sensor to create consistent and precise readings of the particles in the air.
Filtrete™ Smart Room Air Purifier continuously monitors air quality and adjusts the fan speed with the 'auto mode' feature to clean the air, providing users with peace of mind.
The Filtrete™ Smart Room Air Purifier automatically turns on when air needs improvement.
Users can control the devices from anywhere using their smartphone and the Filtrete™ Smart App, which provides users with visual graphs to monitor trends of their unique indoor air quality.
Available in two sizes and two colours (white, black):

Filtrete™ Smart Tower is made for large rooms up to 310 square feet
Filtrete™ Smart Console is made for medium rooms up to 150 square feet

The Filtrete™ Smart Room Air Purifier can be purchased online through Amazon and at participating retailers such as Canadian Tire, Walmart, The Home Depot, Rona, Lowe's, and more.