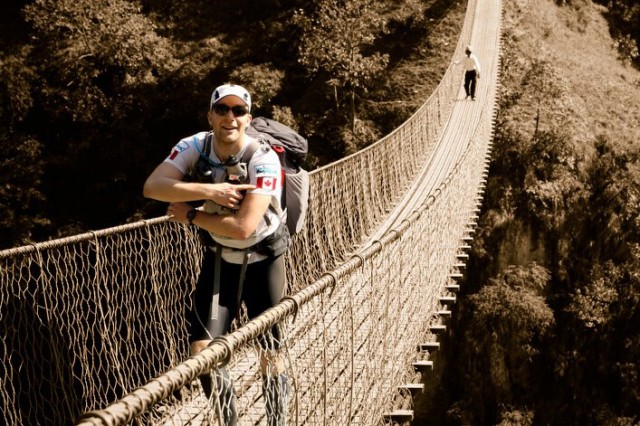 Trail running is not only an excellent way to switch up your usual fitness routine, but also a sport with a knowledgeable and supportive following. Trail Running Canada is a great resource for runners of all fitness levels.
Many trails runners have increased the time they spend in the gym focusing on a variety of muscle groups. Kettlebells, TRX, and other functional training can have a profound impact on your trail running performance. Make an appointment with a member of Steve Nash's certified Personal Training team to learn more about incorporating functional training into your routine.
Many trails take you into areas without cell phone coverage. It is best practice to never run alone and to bring extra clothing and food.
Always have someone you check in with before and after your run.
Carry a map and if you are new to trail. See if there is someone who can take you until you are familiar with the route.