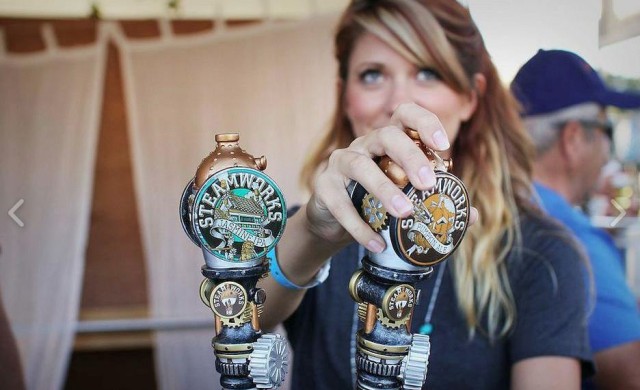 Dates for 2015:
Friday  Sept. 11      3 – 8 pm
Saturday  Sept. 12      Noon – 5 pm
The Great Canadian Beer Festival has become one of the worlds' must-attend beer events. People from all over the globe seek out Victoria and the Great Canadian Beer Festival every year; we get brewers from Australia, volunteers from England and beer lovers from all over. Our little annual beer festival first held in 1993 has blossomed into a truly international event. Get tickets fast as this event sells out quickly every year.
Visit: http://www.gcbf.com/