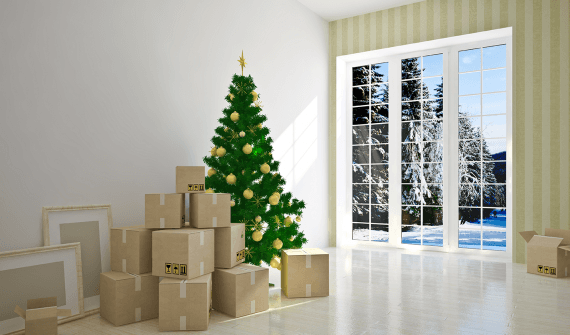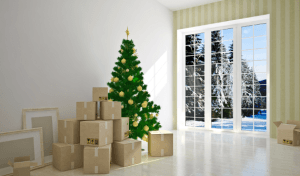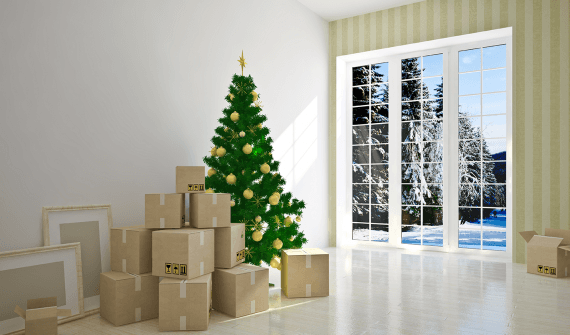 If there's ever an ideal time of year to move, it's rarely Christmas time. People are busy with family engagements and holiday office parties; little ones are excited to hang their stockings and decorate the Christmas tree; lawns and houses are often decorated; and there are gifts and cards to be sent in the mail!
Life, however, can never be planned, and there are definitely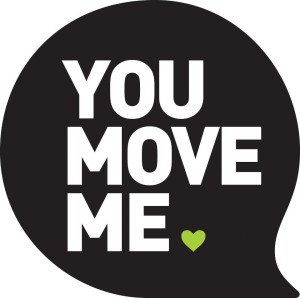 times when families find themselves packing and moving house over the holiday season.
If and when you find yourself moving during the holidays give You Move Me a call – we are here to help you during this busy time! And here are a few ways to make the process a little bit easier (and make packing your partridge and pear tree stress-free):
Celebrate the holidays early in your old neighbourhood
Take the opportunity to host a small (or big gathering) to celebrate the holidays, as it can also double as a goodbye party. This way you'll have a chance to see friends, neighbours, and loved ones (especially if you are moving a little further than around the block.)
If your house is already packed up, consider meeting up with friends and family at a restaurant to exchange gifts and pleasantries.
Keep familiar items around for kids
Make sure these are the last things you pack so that they will be the first things you unpack! Or even yet, keep them in separate and very distinctly marked boxes on their own.
Let the kids pack their most precious items so they feel assured that nothing important to them will be left behind. Pull out an iPod to have seasonal music playing in the car and new house so they (and you) don't feel like they're missing out on the festivities.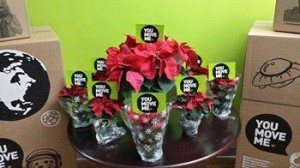 Christmas-in-a-box
Keep a well-labeled container accessible so you can easily pull out a few key decorations – think table-top tree, your favourite ornaments, music you love, stockings, and candles to make your new place more festive while you unpack.
Let there be light
One of the best ways to get into the holiday spirit is with wonderful lighting. Purchase candles in all colours and variety and light them in your new home. In the absence of unpacked items and arranged furniture, they will make for a very warm, and inviting atmosphere in your new space.
Update your address
Make sure you've updated your address with friends and family so that they know where to visit and send cards!
Participate in your new neighbourhood
Look for events or gatherings happening in your new community. Christmas is a time to get together, and a great reason to meet your new neighbours!
From everyone at You Move Me, we wish you and your loved ones a very safe, fun, and magical holiday season!