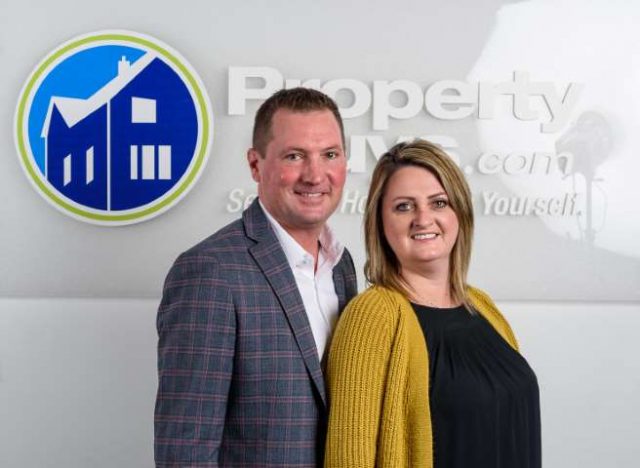 PropertyGuys.com, North America's largest private home sale network, is excited to announce their newly opened franchise location in Cowichan Valley, British Columbia. Offering a private sale, flat-free approach to real estate that puts the seller at the core of the transaction, PropertyGuys.com's ever-expanding circle of franchises has helped over 90,0000 homeowners from coast-to-coast, take control of their real estate experience and save thousands.
New owners, Jim and Jocelyn Barnes are excited about the opening of their first location and to help homeowners in the Cowichan Valley area discover the benefits of private sale.
"We're in a unique position as franchisees," says Jim Barnes. "The reason we wanted to open this location is because we used PropertyGuys.com to sell our home in Cranbrook and we absolutely loved it. It was our dream to help others the same way we were helped. We also have friends that own a PropertyGuys.com franchise, so we're thrilled to finally be a part of this great community."
Prior to going into the real estate industry, Jim and Jocelyn were owners/partners at Hyundai, Cranbrook. Transitioning to real estate is something they are passionate and excited about, especially during such an interesting time in the market.
For more information, please visit www.propertyguys.com.