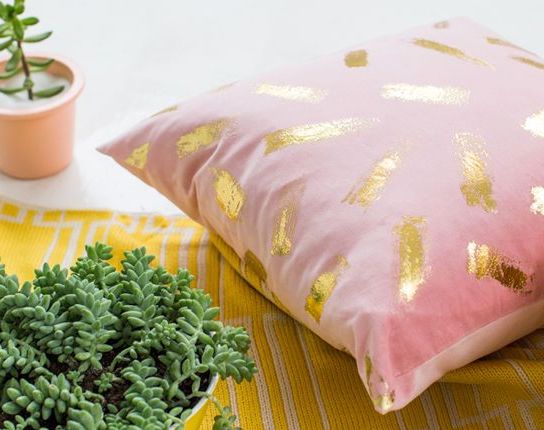 Looking to add a little extra personality into your home? There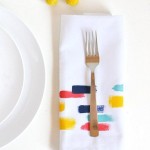 are many ways to bring some fun and colour in and with these easy D.I.Y. ideas you will be running to Michaels to get your supplies!
The Brush Stoke trend: Customize this craft to best fit your home – bigger brush strokes or certain colours to complement your palette. This craft will make your dining room napkins go from BLAH to WOAH. We recommend picking up Artist's Loft Acrylic Paint Starter Set from Michaels which has a wide variety of vibrant colours in a full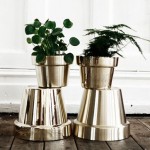 starter kit.
Metallic Finish: Pick up a bottle of high-gloss metallic spray to achieve a fun interpretation of metallic trends for spring brought into the home. Simply spray away onto pots and cans to bring a fashionable element into basic home planters.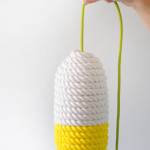 Notty with Nautical: This fun rope lamp might look like a challenge, but with this easy step guide you can bring a sense of the beach right into your living space. With a colour-blocking attribute, these rope lamps are a MUST MAKE for spring!
Orange is the New Black vase: With recycled glass bottles, paint,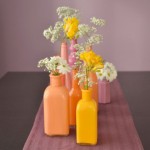 plastic syringe, vase liner and of course flowers you can achieve this fun centre piece with warm spring orange colours.