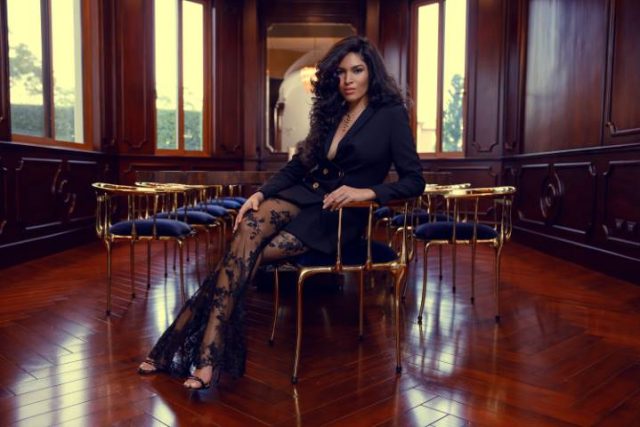 Located on the shore of the Caribean Sea, a new incredible interior design project is born and it couldn't be more unique. Combining classic architecture with a twist of contemporary style furniture, this design truly reveals the client's personality. GDCLuxury directed by Gabriela del Cid, together with amazing design brands such as Boca do Lobo, Koket, Bentley, Paul Mathieu, Christopher Guy, Roche Bobois and Roberto Cavalli were able to create an environment in vibrant colours, giving the stage to absolute masterpieces.
One  of the  most  important  things  to   achieve  an   amazing, yet intimate and  personal  interior  design  is connecting  with the owners. Gabriela del Cid shared that the "chemistry was there from moment one", and the whole process contributed for her to perfectly interpret the owners' view: "Initially I was contacted by her, she invited me for breakfast to discuss a project she had in-hands. Later she introduces me to the family and we started working together."
"Genuine. True. Bold", are the three words that Gabriela del Cid uses to describe the couple who owns the home, which truly reflects in the interior design. Being completely different from each other, both the wife and the husband complement each other – "she's a classy, classic-lover elegant lady and he's a total contemporary brilliant man, yet merged are perfect." This amazing fusion is visible in  every room, and what makes this project really special.
Another crucial aspect, when comes to achieve the perfect project is the location. And what a better one than the Caribean? According to the interior designer, the spot played a huge part, inspiring the mood of the project¬ – "Besides the clients' persona, we wanted to bring inside The Caribbean vibes. Bright and happy colours yet elegant, reminding us of our blue & turquoise ocean waters and orange & golden sunsets. There's no room that follows the same colours, yet you still fill the harmony and same energy that embraces you."