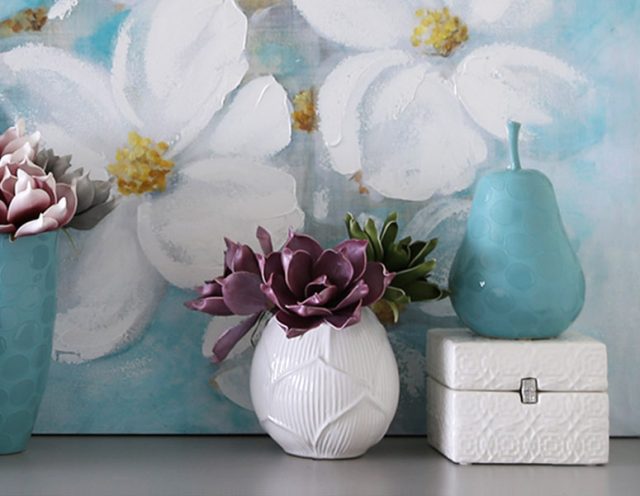 Your living room is one of the most used rooms in your entire home. It is where you relax and rest and snuggle up with your family. The living room is also an essential part of entertaining guests. This means that you need to carefully consider the furniture you put in the space, which can be easy when choosing to use a supplier like Shopvana home decor. Some tips to help you find the right furniture for your living room are highlighted here.
Determine Your Values
While this may seem odd, this is the foundation of the way that you will use your home and how your home can actually work for you. For example, if you love to entertain and value your friends, this will play a large role in the furniture you place in the space. Also, if you want a sophisticated look, but do not have much time for upkeep, then you may opt for a minimal design that will not require much adjusting or cleaning.
Work the Room
Once you have determined your values, you should get a footprint of the room and consider the needs of your family. For example, if you have younger children, going with dark carpeting and commercial fabric for the drapes, with a sofa that has stain resistant fabric is a good idea. You may also want to consider tables that have rounded corners and accessories that will not be broken easily if they are dropped or fall.
The room itself will tell you about what you need in terms of furniture, as well. For example, if you have a living room with three different doorways, you should purchase furniture that will allow you to create pathways for access to each door.
Choose a Design for Your Life
The fact is that it is difficult to make specific furniture recommendations, without first evaluating the space that you have to work with. You need to consider the size of the room, what it is going to be used for and the style that you would like to see. This will all come into consideration when you begin to purchase furniture for the space.
With all these considerations in mind, you can begin selecting the best furniture for your living room. It is always a good idea to seek the advice of the pros if you are unsure of exactly what you should purchase. They can ensure the design fits your life.
Without the right amount of research, it will be very hard for a homeowner to get the right living room furniture.