Introducing Medley, a premium eco-friendly, non-toxic, thoughtfully-sourced furniture manufacturer with a mission to make 'people furniture' that is better for our planet and better for our homes.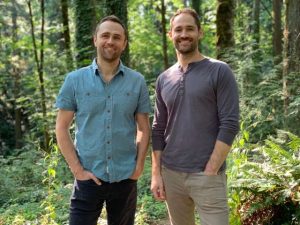 Brothers Travis Nagle and Ryan Schultz are the brain's behind the operation and have whipped their mission into more than a mantra — creating a company that since 2005 has crafted furniture that is not just the best of all worlds but is actually better for this world. Medley's minimalist product portfolio is handcrafted in California with clean, eco-materials, and spans several categories, with furniture designed for living, dining, and bedrooms. But what does that mean exactly? Let me elaborate – Medley prioritizes origin, materials, and process through the following guiding principles:
Eco-Friendly:
Medley uses domestically-sourced, kiln-dried alder hardwood for its furniture frames and solid walnut and maple for tables and other hard goods that come from FSC-certified forests.
Additionally, Medley's wool is sustainably sourced, cruelty-free, and Oeko-Tex 100 Certified. Not to mention, all of the fabric linings inside the furniture are made of certified organic cotton by the Global Organic Textile Standard.
No harsh chemicals or fire retardants are used.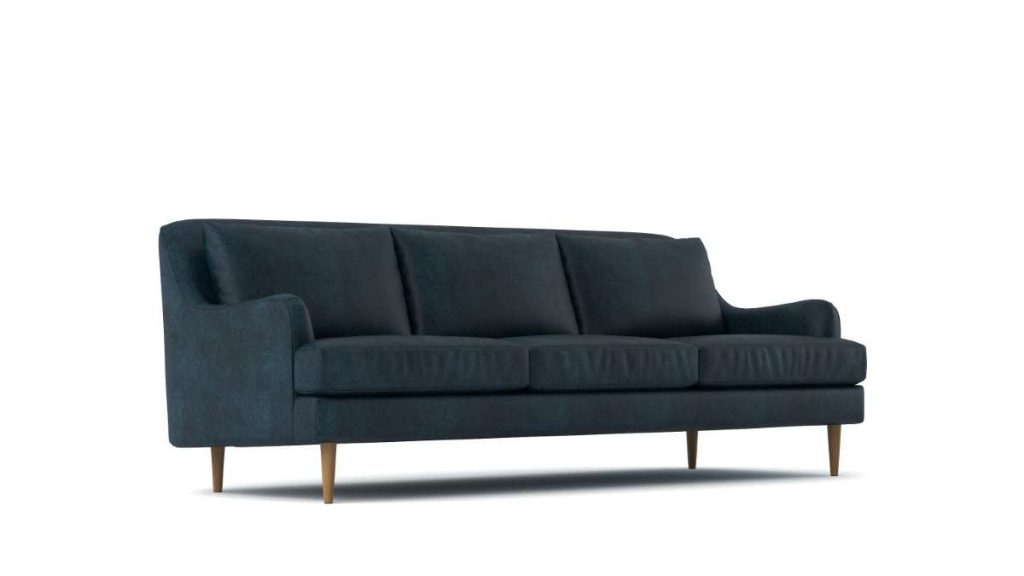 American-Made:
All of Medley's furnishings are tailor-made using old school techniques at their workshop in Los Angeles, California in 6-8 weeks. In contrast to mass production, each piece can be customized to meet the client's exact needs, providing the 'perfect' size, look, and comfort.