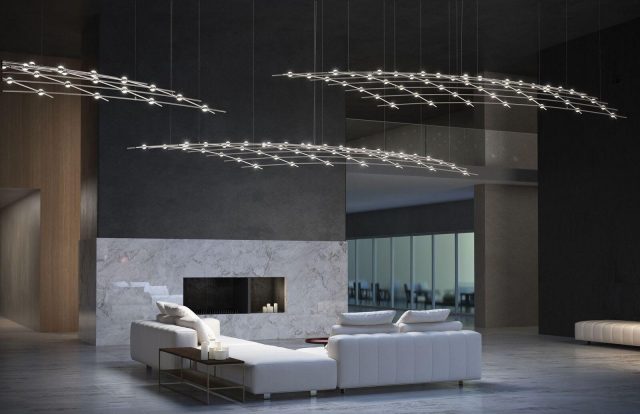 Meet SONNEMAN—A Way of Light, the leader in design and manufacturing of sophisticated contemporary lighting.
Established in 2003 by visionary Robert Sonneman, SONNEMAN is dedicated to producing lighting that embodies modern ideals, innovation, and extraordinary quality. Though the brand is 16 years old, Robert has been at the forefront of modern design for five decades, and his award-winning designs have become classics of the Modern era.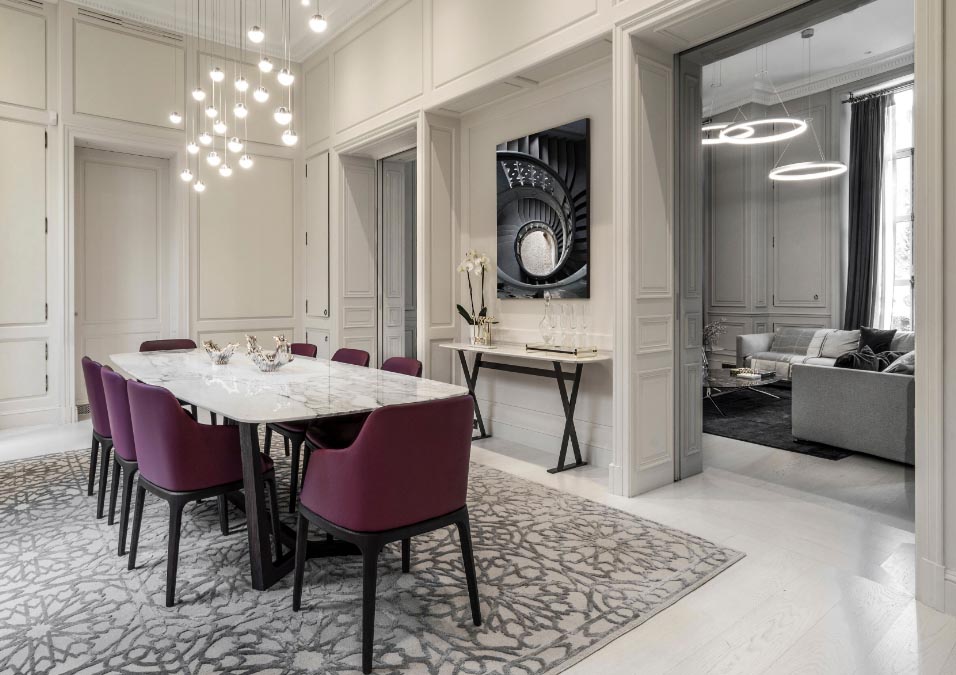 Inspired by modern architecture, applying the functionalist discipline of Bauhaus, Robert introduced a modernist aesthetic to lighting in the mid 1960s. He challenged old dictums and revolutionized an industry. He combined form with function in innovative ways, and introduced new forms and function, creating dramatic contemporary designs. Today, Robert continues to impress the design community with decorative architectural creations unlike any others available in the lighting market.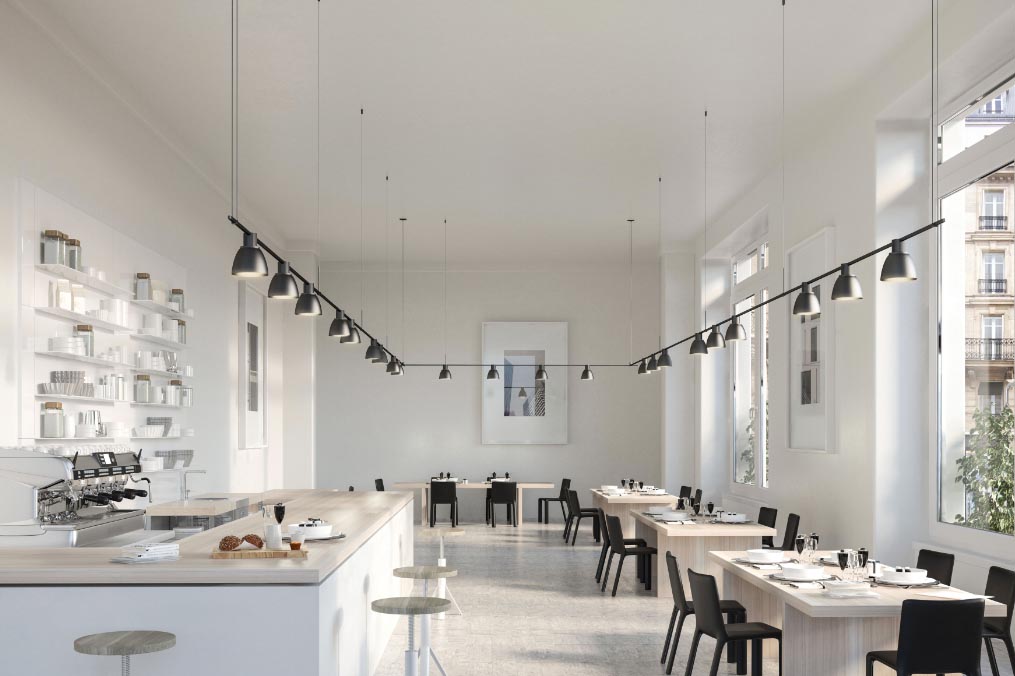 SONNEMAN lighting is available for purchase at a multitude of showrooms across Canada.