When it comes to kitchen renovation, no matter if you intend to make small or grand changes, one has to prepare in advance. 2020 is the perfect year to do so as numerous interior design trends are either making a comeback or become the perfect complement in modern kitchens.
Homeowners can opt for subtle changes like painting a wall or cabinetry in a fresh coat or just switching up their lighting fixtures, nevertheless, you can go for more creative adjustments if as a way to make your kitchen feel more welcoming, from introducing cutting-edge hardware designs to mixing all types of metals into a single space as well as adding a bit color throughout.
Marble or Quartz Hardware Marble and quartz come as alternatives for each other and are two of the most sought-after materials in the world, mostly due to their distinctive forms and durability. Concerning interior design, both materials pair extremely well with natural wood accents or brass details, bringing opulence and a superior style to one's interiors. While the more conventional use for them would be in a countertop, backsplash, or accessories, perhaps you can switch up a bit and opt for decorative hardware products that are embellished in daring and slightly veined tones of marble or quartz's polished nature.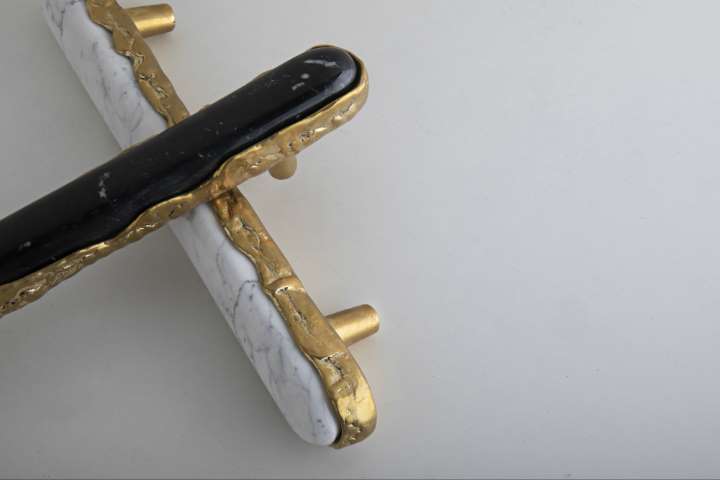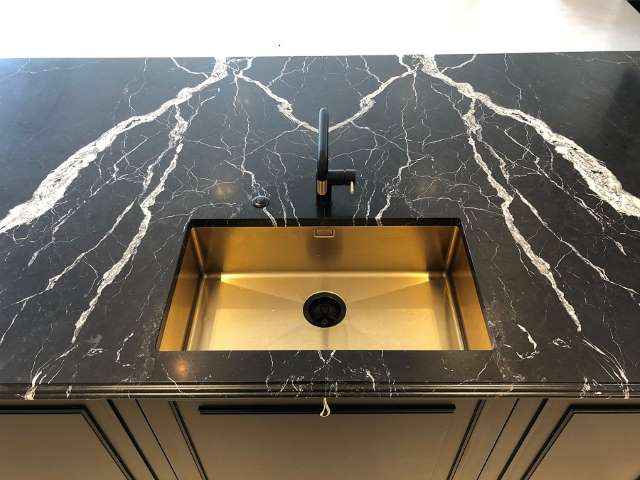 Mix & Match Metals The Mixing and matching of metals in the same environment is a trend that been gaining popularity over the years, regardless, it is one to take caution with. Preferably, select only one metal to take the predominant role while introducing others for close-knit aesthetic. For instance, you can go for a brass handle and use matte white in your faucet or even select fixtures in nuances of nickel.
Wood Textures On the issue of materials, wood is commonly used in kitchens, however, so as to add a more appealing visual effect, opting for wood textures make for a more interesting interior statement. While stained and painted woods are still highly popular, you can use grainy wood textures in your kitchen island or even cabinet hardware.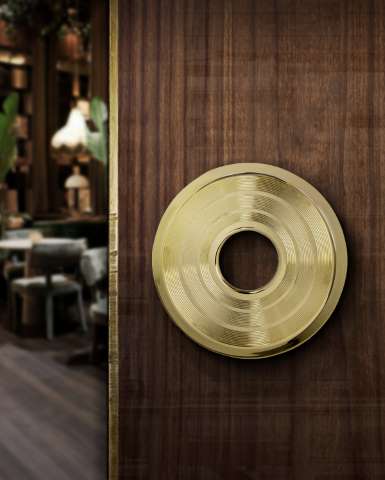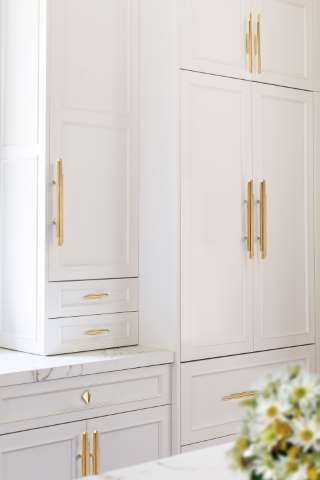 Clean-lined Designs Kitchen interiors without the presence of frills become way more enduring and to further that you can instead introduce strong clean-lined designs, such as horizontal cabinet pulls. These pieces allow for a sleeker demeanor and you ought to pay attention if your kitchen hardware also matches your appliances' finish for a complete and cohesive look