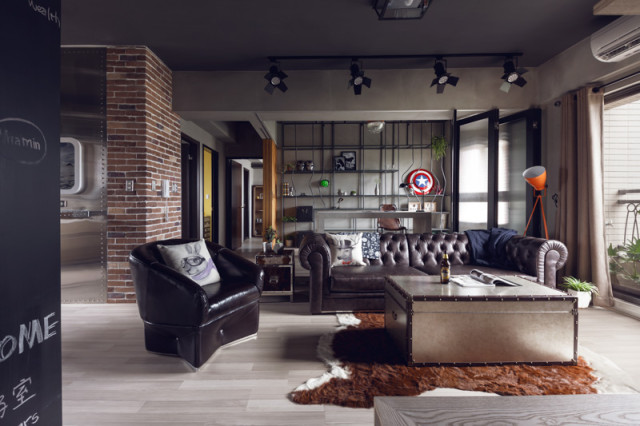 Home decor is not only for the female fabulous. Men with great taste can concur to this statement. As I allow myself to submerge in the world of what my husband once was, a bachelor, I began to realize that I am seeing home decor differently. It didn't occur to me until recently that my husband of six years was going along with my love for cream tones and chaise longue without his tastes in consideration. My love for all things frilly and girly have clouded my judgment. Oh what have I done?
To be able to pay my dues towards my lack of discretion regarding the matter, I sat down with my husband and asked the inconceivable question 'What if you were a bachelor…' and then proceeded with 'how would you decorate your space?' He simply answered, "It is not really my thing, it's your thing." Judging by his reaction, I wasn't buying it so I changed the question. "OK. If you were a bachelor, what would you like to see more of in your home? " He then responded without haste, "Technology, games, cars and leather everywhere. Leather is awesome."
To please both our senses in homemaking, I took upon the task to look for stylish home goods that will please my husband's palette in which he openly obliged to nod as we go. And here is what we have stumbled upon to spruce up a bachelor space: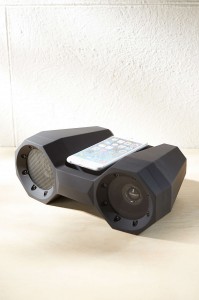 Touch Dual Boom Box – Urban Outfitters, $60 
Perfect way to stylishly amplify your favourite music sans the wiring or bluetooth.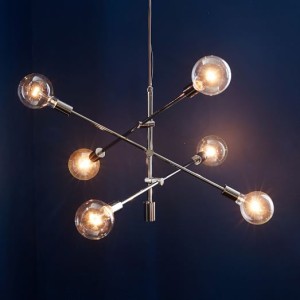 Mobile Pendant – Brushed Nickel Chandelier – West Elm, $49
Adds a little bit of contemporary vibe and intrigue to your dining space.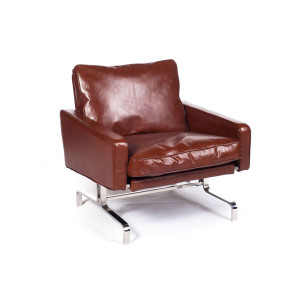 Nielson Chair in Cognac – Modern Furniture Canada, $1,199
Comfortable power chair finished in a fine cognac leather and stabilized by a stainless steel frame
Umbra Canteen Clock – Indigo, $160
Made from walnut wood and finished with solid brass hooks, mount to the wall for a outdoorsy feel.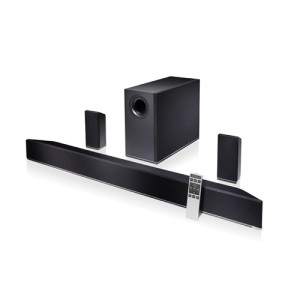 VIZIO 5.1 Channel Sound Bar – Futureshop, $349
Creates the ultimate audio experience to your gaming and movies. Its sleek design will compliment your HDTV.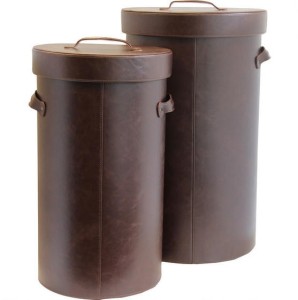 Brockman Laundry Hampers in Rustic – Urban Barn, $89-$109
Stow away dirty laundry in style. Its leather finish will never fail to make a statement.