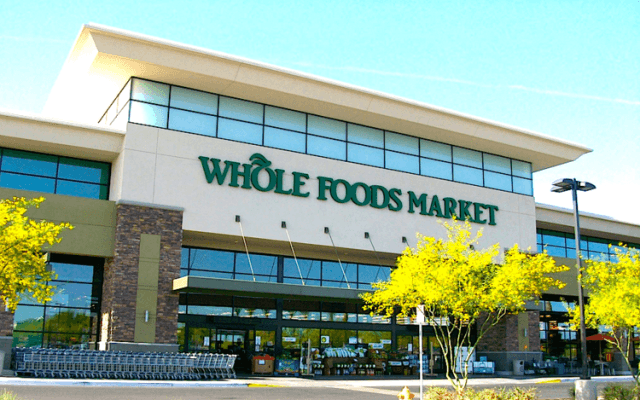 RETAIL INSIDER reports "Austin, Texas-based natural and organic supermarket chain Whole Foods has announced that it will open three stores in Western Canada, as it continues its Canadian store expansion. Whole Foods is working with a brokerage to secure more locations and we're told that further store announcements will be made shortly. The company is also expanding its business with its original Toronto location, adding gourmet take-out and dine-in facilities.
Whole Foods will open in Edmonton, Calgary and in suburban Victoria, and its Alberta stores will be the first for that province. Its Edmonton store, measuring 42,000 square feet, will be located at South Park Centre at 3803 Calgary Trail South. Its Victoria store, measuring 40,000 square feet, will be located at 3587 Blanchard Street in the Uptown development in Saanich. Both stores will open in the fall of 2016. Further details on the Calgary location will be released this June, and it will open in the summer of 2017."
Whole Foods will be a great addition to the mix of store at Uptown.  Can't wait to see the new store in Fall 2016.