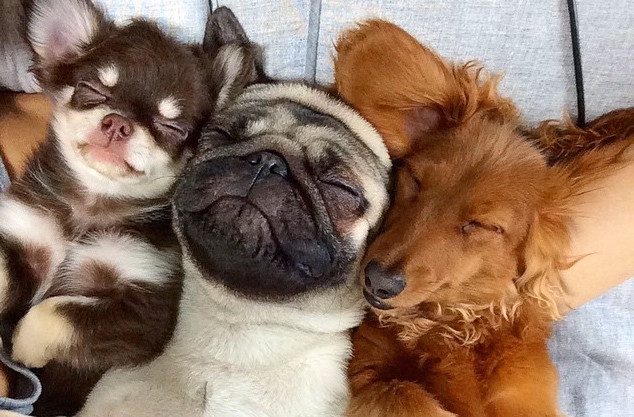 It's time to get your pup ready for the spotlight as we come together to raise money for the BC SPCA and have some fun in the sun.
Dates: May 24, 2015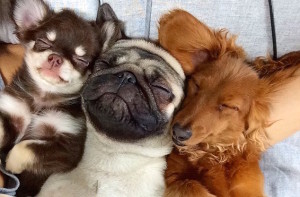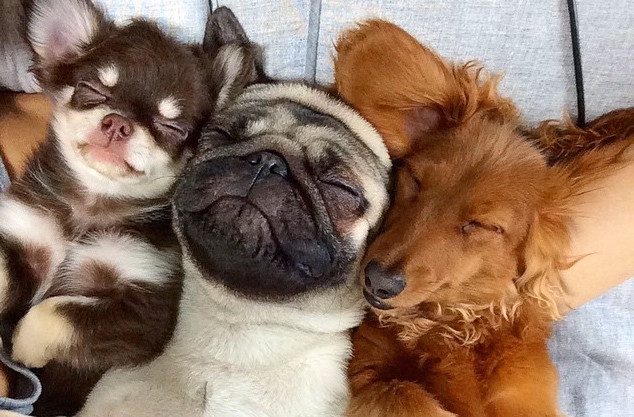 Venue: Delta Victoria Ocean Pointe Resort & Spa
Type: Special Events
Time: 1:00PM, registration at 11:30AM
Location: Delta Victoria Ocean Pointe Resort & Spa
Address: 100 Harbour Road Victoria, BC V9A 0G1
This popular event is a fundraiser for the BC SPCA, presented by the Delta Victoria team. Contest categories include: best dressed, most endearing rescue dog, best trick, cutest puppy, cutest male dog, cutest female dog, most original hair. Contest entry fee is $20 for the first event and $10 for each subsequent event; prizes include hotel stays, doggie treats, and more, and will be awarded to the top three in each category. A BBQ lunch is available for a cost of $10/person. Tax receipts will be provided on donations of $20 or more.
Can't make it to the event but still want to help? To make a donation, or for more information, email Andrea at andrea.mckinnon@deltahotels.com.