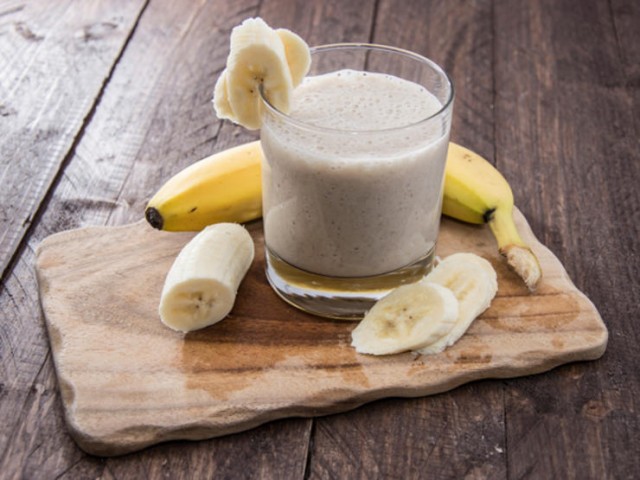 If you are like many others, the morning can be a time of rushing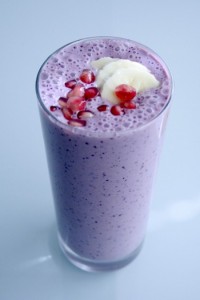 out the door to get to work. Sometimes there's not enough time to make a sit-down breakfast so we've got all you need to get blending and whip up a healthy breakfast smoothie for on-the-go!
The Jump Start Smoothie: ½ c. fresh blueberries, ½ c. fresh orange juice, 2 tsp. chopped and peeled fresh ginger, ¼ c. plain low-fat (1-percent) yogurt, 2 cube ice.
2. Orange Sunrise Smoothie: 1 c. vanilla soy milk, ¼ c. frozen orange juice concentrate, 2 tbsp. orange marmalade, 2 ice cubes.
3. Berry Banana Smoothie: ½ c. pomegranate or cranberry juice, 2 container mixed-berry yogurt, 2 large ripe bananas, 1 bag frozen mixed berries.
4. Raspberry-Orange Smoothie: Blend 1 cup each orange juice and raspberries, 1/2 cup plain yogurt, 1 cup ice, and sugar to taste.
5. Blueberry-Banana: Blend 1 banana, 1 cup blueberries, 1/2 cup unsweetened coconut milk, 1 tablespoon each honey and lime juice, 1/4 teaspoon almond extract and 1 cup ice.