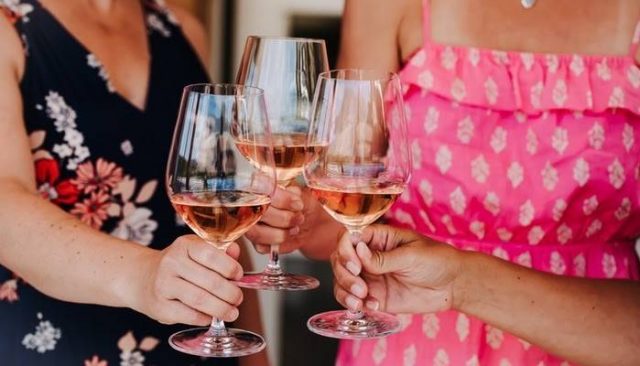 Join us on Tuesday April 27th at 7pm for the second virtual tasting with Moss Scheurkogel of The Vinstitute on Facebook Live, which will focus on all things Rosé! 

Our seven-episode wine education program that aims to break down the components and characteristics of the region's most loved wines, visit our website for more information – CLICK HERE. Moss will explain the different methods that winemakers in our region use to produce Rosé wine and he'll take a deeper look at the Saignée method favoured by featured wineries: Bartier Bros. and Culmina Family Estate Winery while looking at other styles of Okanagan rose featuring the sparkling Zinfandel from Covert Farms Family Estate Winery.  

Source the featured wines locally or order direct from the wineries and follow along for an evening with notes of vibrant strawberry, rhubarb and watermelon with the beautiful undertones of minerality that our region is known for. 

Our monthly Virtual Tastings pinpoint varietals and wine-making processes that together create iconic wines such as Meritage, Saignée and Rhône-style blends.

See you on Facebook Live on Tuesday April 27th at 7pm (click here to join).