As the dreamy days of summer, start to draw in, feel inspired to look ahead. Continue the calming effects of the outside world at home and get prepared for the new school term.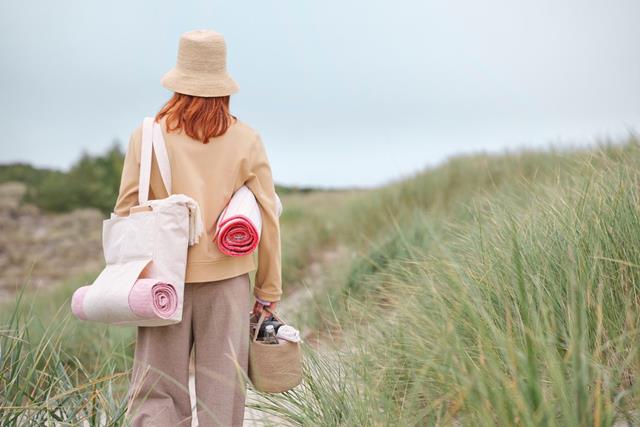 Close your eyes and breathe
Take time out of your schedule with the new VÅRDANDE collection. Created in collaboration with five social business partners across Asia, it's all about finding a moment to pause and connect to your senses.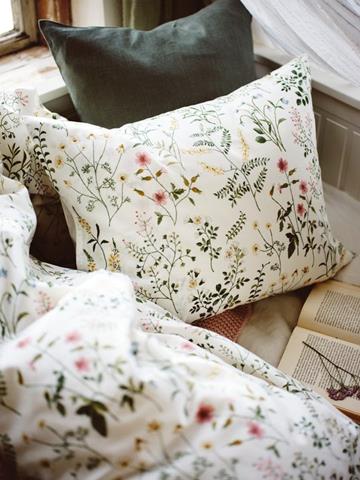 Bring the beauty of outside in
Summer lingers indoors with dreamy pastels and soft tactile textures, decorated with romantic patterns including wild florals, stripes, and abstract dots.
Ease into the new school term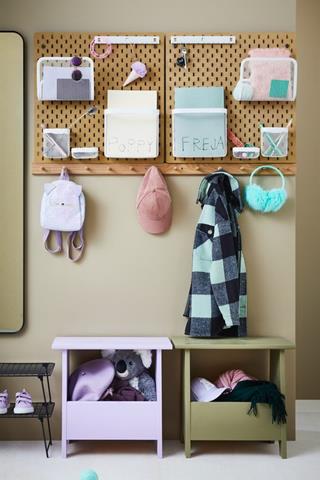 Build healthy routines
Whether it's keeping the hallway tidy or doing homework after school, life's little rituals are part of growing up. We have ideas to help make everyday moments easier and more fun.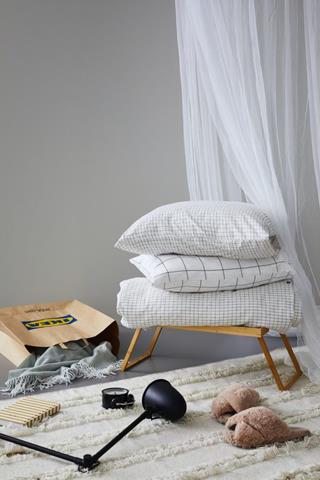 Balance work, rest and play
Get prepared with college essentials for sleeping, studying and decorating a new space, so there's plenty of time leftover for having fun.