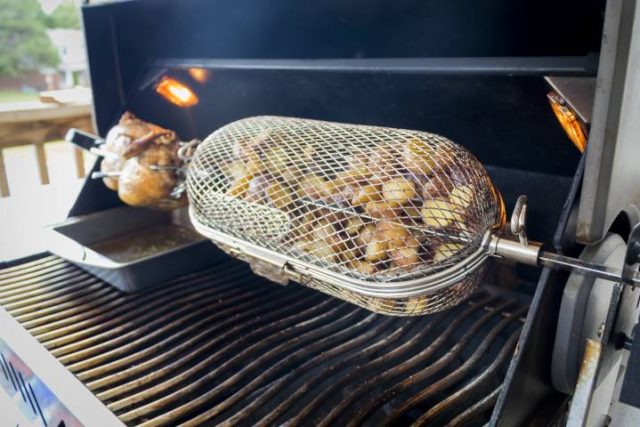 The pandemic has turned many grillers into personal chefs as restaurants and patios faced numerous closures and restrictions — making the barbecue the go-to cooking tool. Many have stepped up their grilling game during this time and have relied on grilling as the primary cooking method even as the temperatures drop.
Napoleon offers a wide range of gift ideas that are sure to please when thinking of what to get that avid griller in your life. These accessories are dynamic, practical, well-built and created to make grilling more than a cooking style, but a fun and more versatile experience.
When looking for gifts this holiday season, Napoleon offers up the following:
For more information, please visit www.napoleon.com.