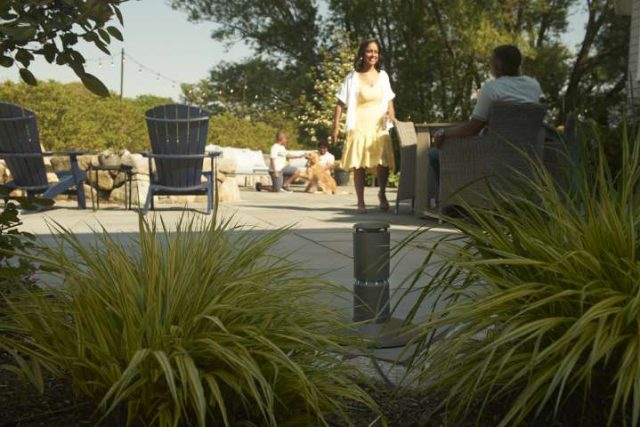 LIV by Thermacell is for those looking for a smarter and easier way to protect against mosquitoes.
The Thermacell LIV Smart Mosquito Repellent System creates an installed, large area of mosquito protection customized for your outdoor space. This smart system is all you need to enjoy season-long mosquito protection year-after-year. No batteries, and no sticky & smelly sprays on your skin.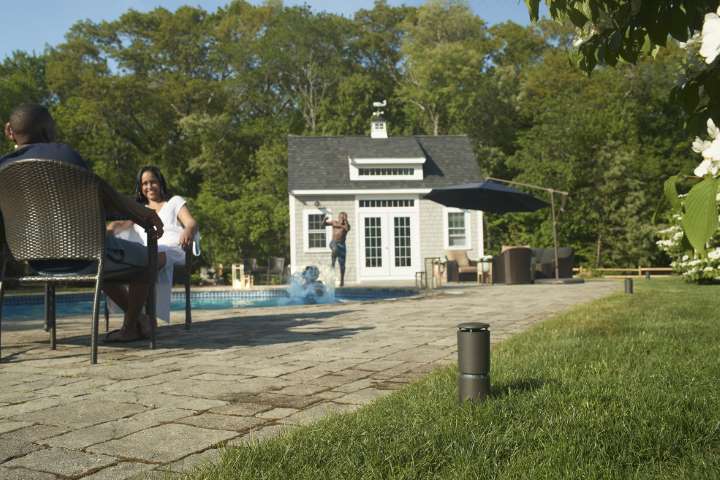 ABOUT THE LIV DEVICE:
Highly effective and fast acting against mosquitoes. The advanced 5.5% metofluthrin formula provides consistent and powerful mosquito defense.
Creates a built-in, large area of mosquito protection customizable for any outdoor space. Each repeller provides a 20 ft zone of protection.
The repellent set typically lasts a season (100+ hours*). *8 hours/week for 12 weeks
An electric-powered smart hub activates your repellers. There's no batteries or fuel to replace.
Control the LIV system from anywhere using the LIV+ app. Smart features are programmable to set timers, on/off schedules and check repellent refill levels
The repellent is invisible and scent-free. There's no spray on skin, no flames and no mess.
Durable, all-season product components are waterproof and weatherproof.
Repels tough mosquitoes, including those that may transmit Encephalitis, Chikungunya, West Nile Virus, and Zika Virus.
Backed by a 4-year warranty and Thermacell LIV Guaranteed. Enjoy a risk-free experience with the LIV Smart Mosquito
Repellent System. If you aren't fully satisfied within 100 days, simply return it for a full refund.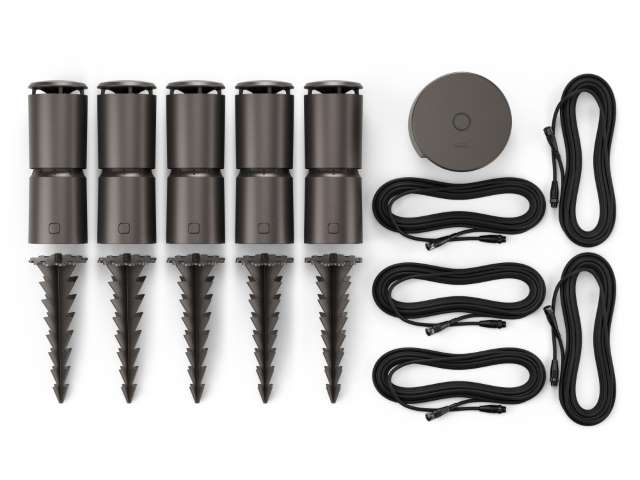 Available exclusively for pre-order now at THERMACELL.COM