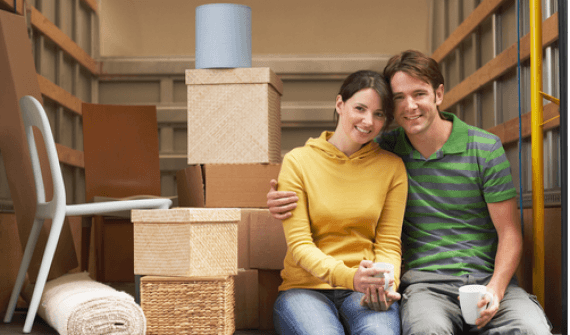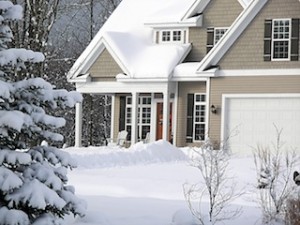 Moving during the winter months can be tricky, especially if you factor in rain, snow, wind, and cold temperatures. Winter weather is unpredictable to say the least, and the last thing you want to do is move in a snow, rain, or windstorm!
That being said, sometimes moving during the winter just can't be avoided, so if you find yourself in a sticky situation weather-wise, here are a few tips to help you get by.
Hire movers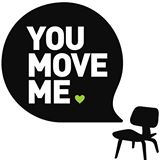 If there was ever a time to hire professional movers, this would be it. Have the experts pack and load your belongings and transport everything to your new home. Driving in the winter is dangerous enough as it is, so just imagine driving an unfamiliar moving truck in snow and ice! Best to leave it to the professionals.
Protect your floors
Most people who live in cold climates know the pain of the snow, rain and mud. Wit people traveling in and out of your house during a move, the outside elements could easily be brought inside. Secure non-slip covers on your floors to protect them – cardboard or plastic with grip work well.
Make sure your utilities are set up in the new house
Make sure the utilities in your new house are all set up. Last thing you want to do is move into a new house to find that you're without electricity, heat and/or hot water.
Fuel your body
Start the day well-fed and fueled – a hearty breakfast will give you the energy to keep going with the heavy lifting. You might be tempted to drink lots of coffee to stay warm, but make sure you also drink plenty of water to keep hydrated, or substitute coffee for hot water with lemon, ginger and honey!
Pack securely
When packing your goods, make sure they are secured and put in boxes that will easily hold their weight. Don't over-pack boxes either. If items are fragile, wrap them in bubble wrap, newspaper, butcher's paper or moving blankets. Insulate your goods so the elements don't ruin pricey or priceless items, including electronics, which are susceptible to frost and moisture.