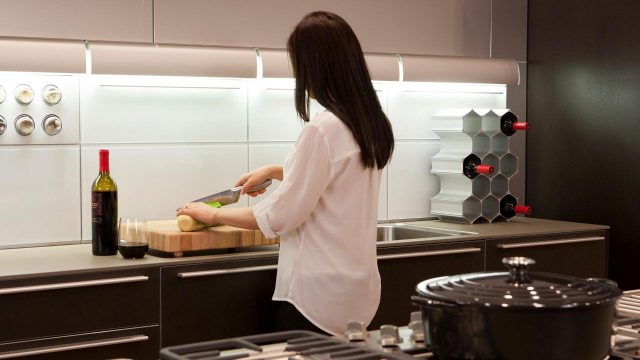 WineHive is the world's most customizable and space-efficient wine rack that gives back! 
Made of anodized recyclable aluminum, WineHive's modular and modern design securely holds wine bottles horizontally to keep their corks moist, and is fully customizable to fit your space in style. You can choose a countertop display or create your own design on your wall!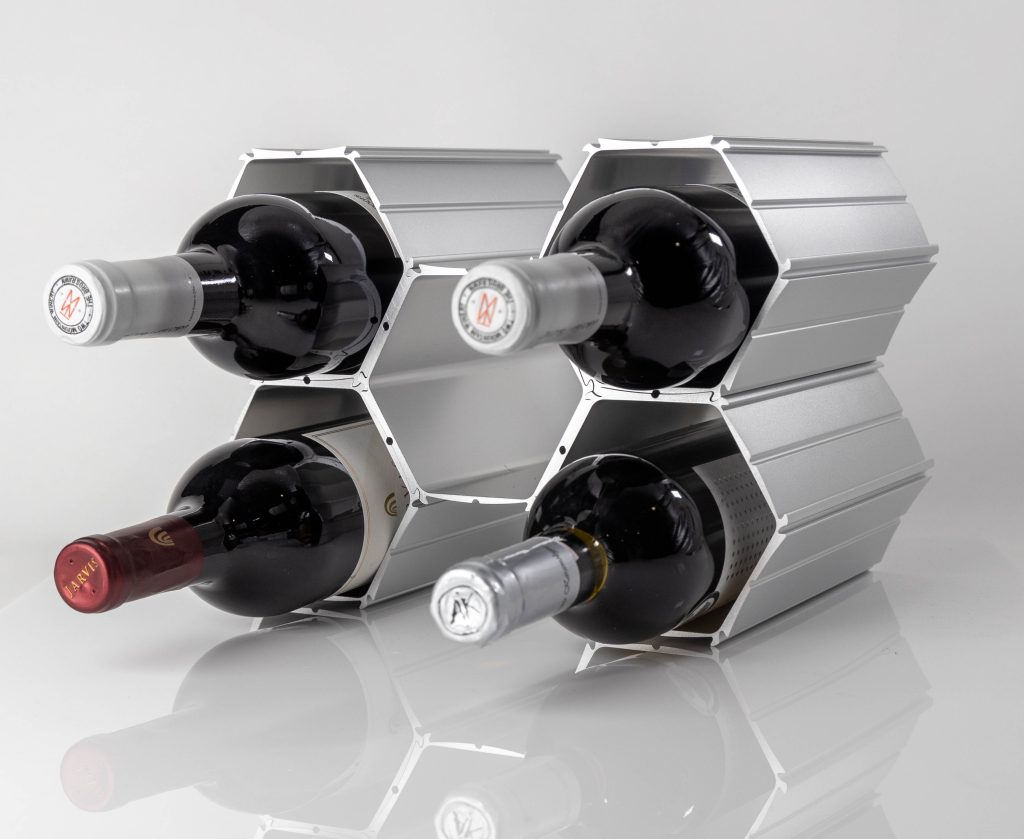 The designer behind the WineHive Storage System was inspired by honeybees and fascinated by the optimized honeycomb structure built by honeybees. After a long design and testing period, he was able to design, develop, and patent WineHive's unique modular interlocking structure to be fully customizable and expandable so it can fit almost any display space and grow as your wine collection grows.
Being committed to the concept and with reverence to the beauty and nature of the bees currently endangered and under stress due to environmental factors, WineHive donates 1% of all retail sales directly to the bee-saving efforts of Washington State University's Pollination Program.
Starting at $99.95. See more at: https://flywithwine.com/winehive/