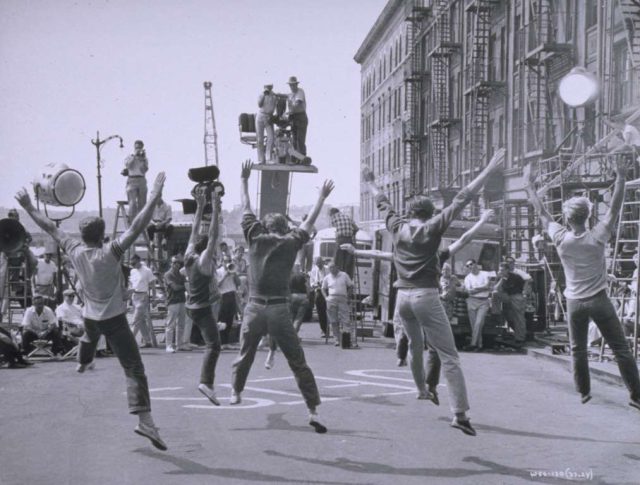 We all know how great fresh, buttery popcorn can taste as the opening credits begin to roll.
To Celebrate Global Movie Day on Feb. 11, Lawn Love ranked 2023's Best Cities for Movie Lovers.

We compared the 200 biggest U.S. cities based on movie theater access and ratings, as well as streaming quality for those who prefer to watch at home. We also considered affordability of movie tickets, film groups, and festivals, among 13 total metrics.

Check out the 10 best cities for movie lovers below.
Best Cities for Movie Lovers
Rank
City
1
New York, NY
2
Los Angeles, CA
3
San Francisco, CA
4
Chicago, IL
5
Atlanta, GA
6
Austin, TX
7
Portland, OR
8
San Diego, CA
9
Seattle, WA
10
Washington, DC
And the Oscar goes to … New York (No. 1) remains the best option for "Moonstruck" movie lovers for the second year in a row. 

NYC has the most movie theaters and the second-highest number of independent theaters, giving you plenty of options when you need a cinematic escape. However, cinemas might feel crowded in this city — NYC has a limited number of movie screens to accommodate its large population.
La La Land of indie theaters: Home to Hollywood, it's no surprise that Los Angeles lands at No. 2 in our ranking. The City of Angels has the second-most movie theaters but beats out NYC with the highest number of independent theaters. 

Sunny LA also has the most outdoor movie theaters. While screens in LA might be more crowded, its suburb Orange (No. 17) has the most movie screens per 100,000 residents. 
Rising stars: You shouldn't be dazed or confused by Texas' top-ranking city, Austin (No. 6). Bat City has caught the attention of many independent filmmakers, as well as big companies like Netflix and HBO. 

The four biggest Texas cities placed in the top 20, thanks to particularly high scores in Access and Community. Austin has the sixth-highest number of movie theaters, while San Antonio (No. 12) offers a lot of opportunities for outdoor movie night. Houston (No. 11) loves its independent theaters, and Dallas (No. 19) has top broadband coverage.
Our full ranking and analysis are available here: https://lawnlove.com/blog/best-cities-movie-lovers/