Nothing captures the perfect end to summer quite like a road trip. With picturesque mountain views, remote highways and dramatic landscapes, here is a look at the ultimate road trip adventure from Whistler to Williams Lake.
Whistler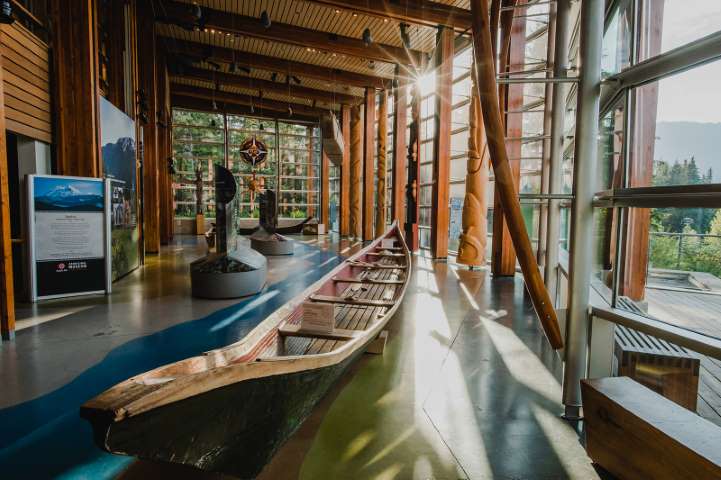 Beginning in the world-renowned resort town, travellers can grab a bite to eat before hitting the road at The Thunderbird Cafe at Squamish Lil'wat Cultural Centre. The cafe features a range of Indigenous dishes that highlight traditional ingredients and flavours. From there, roadtrippers looking for dramatic scenery weave their way past Whistler to Pemberton where lush valleys give way to sharp mountain peaks before arriving at Mount Currie where the Duffey Lake Road winds and weaves through countless creek crossings, offering endless views.
Lillooet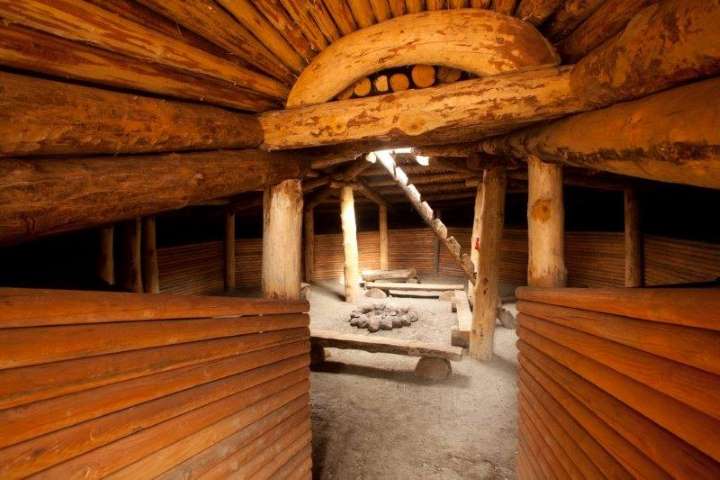 Travelers won't want to miss Xwísten Experience Tours in Lillooet BC to explore the Xwísten community offering traditional fishing grounds and archeological village tours. Guests can marvel at the rebuilt S7ístken (pithouse) and indulge in a delicious salmon meal at the community-owned Bearfoot Grill. If Lillooet is an overnight stop, travellers can stay at Retasket Lodge & RV Park offering 20 rooms and 8 RV stalls.
Cache Creek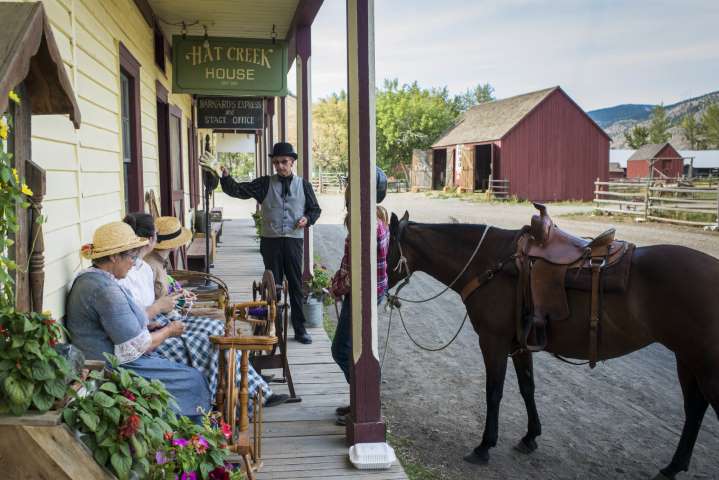 Next stop is Cache Creek's Historic Hat Creek Ranch for a snack, drink and slice of history. The ranch showcases the story of early transportation and settlement in the area, providing insights into the lives of Indigenous people, fur traders, gold prospectors, and pioneer settlers.
Just outside of Cache Creek, a small detour reveals the McAbee Fossil Field, operated by the Bonaparte First Nation, where stories from the Eocene Epoch are on display. This expansive field offers a captivating exploration of the region's past, with fossils dating back millions of years.
Williams Lake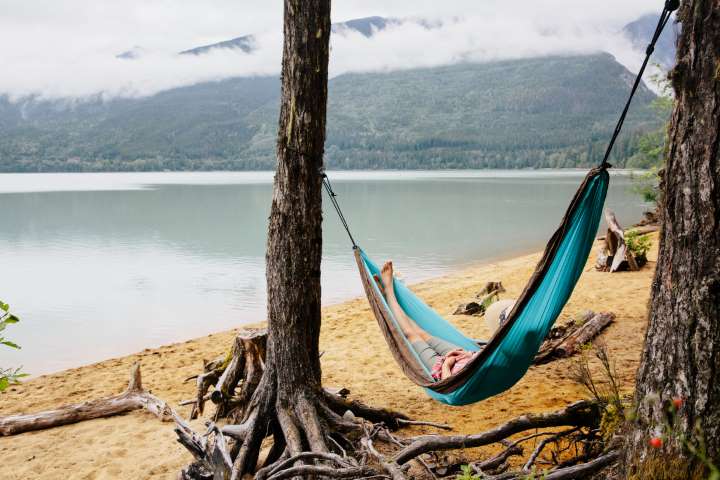 Finally reaching Williams Lake, travellers can head to Whispering Willows Campsite, one of the region's best-kept secrets boasting private campsite experiences. While in Williams Lake, the Xatśūll Heritage Village is a must-visit. Located approximately 25 kilometres north of Williams Lake, this captivating site offers visitors a profound and immersive experience, diving into the rich history and cultural heritage of the local First Nation.
For those looking for something more fast paced, Cariboo Chilcotin Jet Boat Adventures takes guests on a thrilling journey through the scenic waterways of the Cariboo Chilcotin region. This adventure offers a unique blend of excitement, cultural immersion, and natural beauty. The popular six-hour food tour combines the thrill of jet boating with the opportunity to participate in dip netting and salmon preparation at an ancient fishing site.