Suppliers of bed linen to some of the most sought-after boutique hotels in the UK, The Fine Cotton Company sell that same luxurious linen to customers so they can create that hotel feeling at home. 
This summer they've launched a new sateen bed linen collection of duvets and corresponding Oxford pillowcases.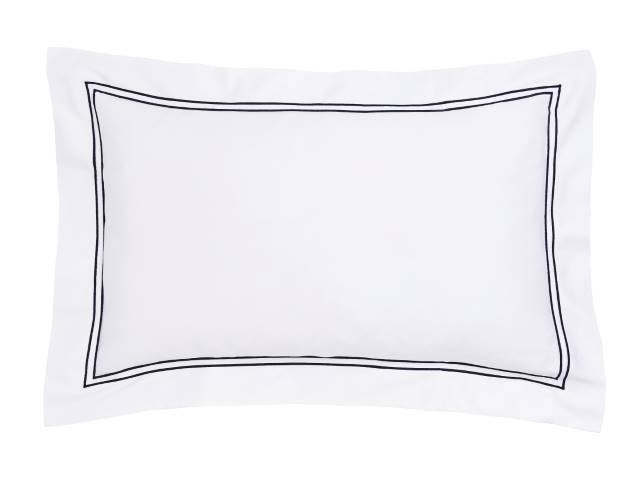 Available in Single to Emperor-sized duvets, classic white Egyptian cotton is in a super smooth sateen and features a double stripe satin stitch detail in a range of on-point colours for styling summer bedrooms with flair.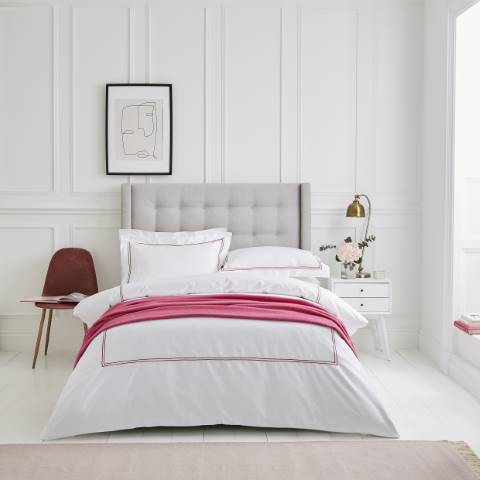 The Lexington double line duvet and pillowcases are woven from the finest sustainably sourced Egyptian cotton by experts in Portugal – the recognized home of luxury bed linen production.
And because The Fine Cotton Company take all their expertise of creating sustainable linens that last for luxury boutique hotels they are a great investment. Woven in Egyptian cotton Sateen, which is smooth and superbly comforting to sleep in, these sheets are designed and made to last for years- getting better and better the more you use them.
This is everyday luxury that makes sleep extra special.