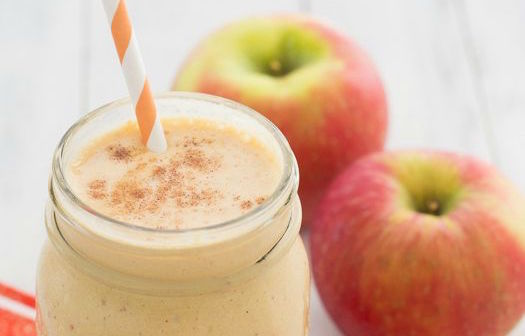 Breakfast is easy when you can throw a few ingredients in the blender and get on-the-go. We've rounded up some fabulous fall inspired smoothies that will have you dreaming of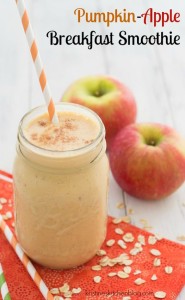 breakfast.
1. Pumpkin-Apple Breakfast Smoothie
Pumpkin and apple are the perfect pairing in this fall breakfast smoothie. This healthy Pumpkin-Apple Breakfast Smoothie is made with a pinch of pumpkin pie spice and will keep you full for hours!
Get the recipe here
2. Pumpkin Cheesecake Breakfast Smoothie
This smoothie makes it justifiable to conquer your cheesecake fix in the morning. With no sugar sauces or unhealthy additives this smoothie is just as healthy as it is tasty!
Get the recipe here
3. Looking for a quick and light smoothie on the go? We recommend this Skinny Banana Pumpkin Spice Smoothie from Skinny Mom.
You won't find any bad ingredients in here…just 1/2 cup of pumpkin!
Get the recipe here