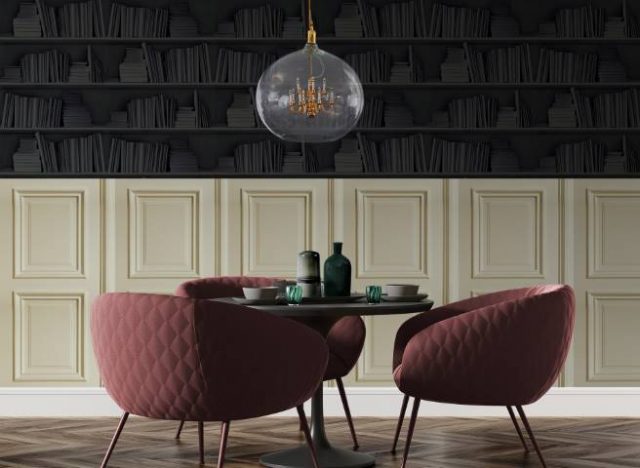 Introducing the incredible new XXL King Edison Pendant Lamp from Young & Battaglia.
Experimenting with scale can make interiors unique, and using oversized décor is one way to set your space apart. Maxi design and grand proportions will give any home or commercial building that high impact finish… finish being the keyword here. If you've ever struggled to fill a big room with tall ceilings, large pendant lighting can complete the aesthetics while also providing a practical purpose.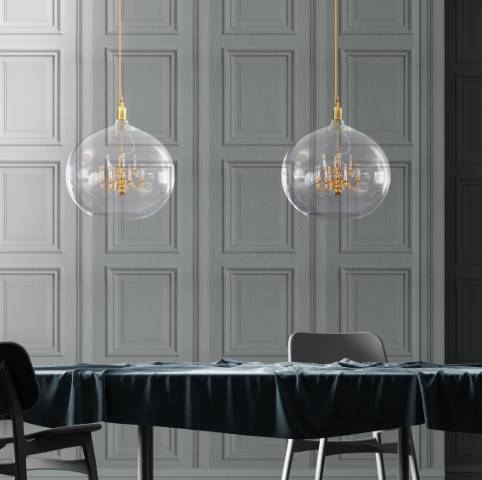 The XXL King Edison is a serious statement piece, and anyone who loved the original King Edison Lamp by Young & Battaglia will be beguiled by the same design on steroids.
In the designers words:
"A larger reincarnation of our King Edison Pendant Lamp, the XXL completes the family, and it looks just as great solo as it does in a multi-pendant line-up.  Combining the humble and classic light bulb with the opulence of a chandelier, this design is a juxtaposition of styles, interior mind-sets and eras. A mix of modesty and grandiosity, this hand blown lamp fits into a range of interior settings, from homes to modern commercial spaces."