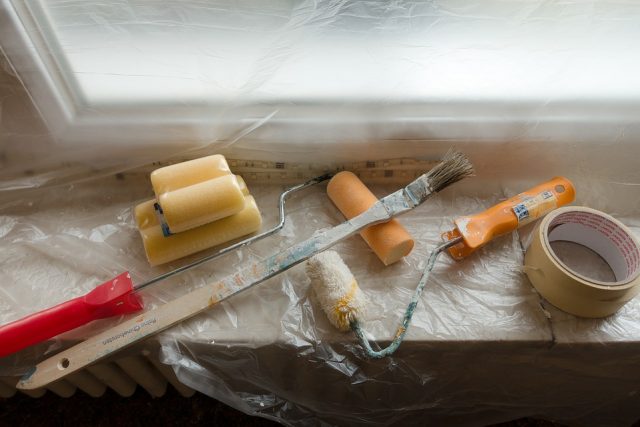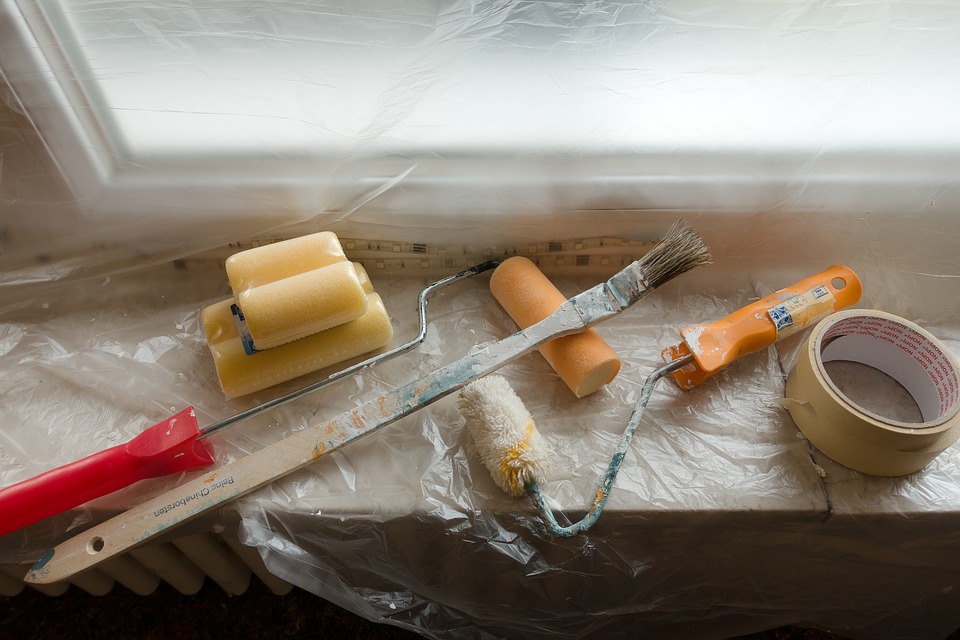 Whether it's the fault of inflation or the number of home repair TV shows, many British Columbians are keen to undertake DIY projects. Unfortunately, what may appear to save them cash or time could prove to be quite costly if something goes awry.
Technical Safety BC recently conducted a survey that found that despite 72% of British Columbians agreeing that unpermitted work can have repercussions on their home insurance coverage, almost half of British Columbians (49%) did not know that they needed a permit to do home repair or renovation projects.
Technical Safety BC is advising British Columbians that small home projects could have big safety and insurance implications down the road for their homes. Some insurance companies may not cover damages for unqualified work; worse, they could demand compensation if work is completed without proper permits or inspections.
The survey also found that:
One in five British Columbians report having moved a light switch or an entire light fixture in the past five years, and skipping the crucial steps of getting permits or using a licensed contractor.  
Almost one-third (32%) of British Columbians said they would still consider doing repair or renovation work without hiring a licensed contractor or obtaining permit even though they were aware of some of the potential risks associated with unpermitted work.  
Respondents showed a lack of understanding about obtaining permits; 56% said they don't know how to apply for a permit. 
"Technical Safety BC strongly encourages anyone in need of home renovations involving gas or electrical work to enlist the services of a licensed professional," adds Pilato. "If you decide to perform the electrical or gas work yourself, make sure to reach out to Technical Safety BC, or your local municipality, to obtain a homeowner's permit before you begin."
Technical Safety BC can help guide British Columbians through the process of getting a permit or finding a licenced contractor through their website and the toll free line ­- 1 866 566 7233 (8 am — 5 pm, Monday through Friday).