Having a baby is so much more than just giving birth. The parents bear the responsibility of taking care of the newborn, and you need to prepare for his or her arrival. However, many parents do not really know what to do. Here, we will give you some general tips: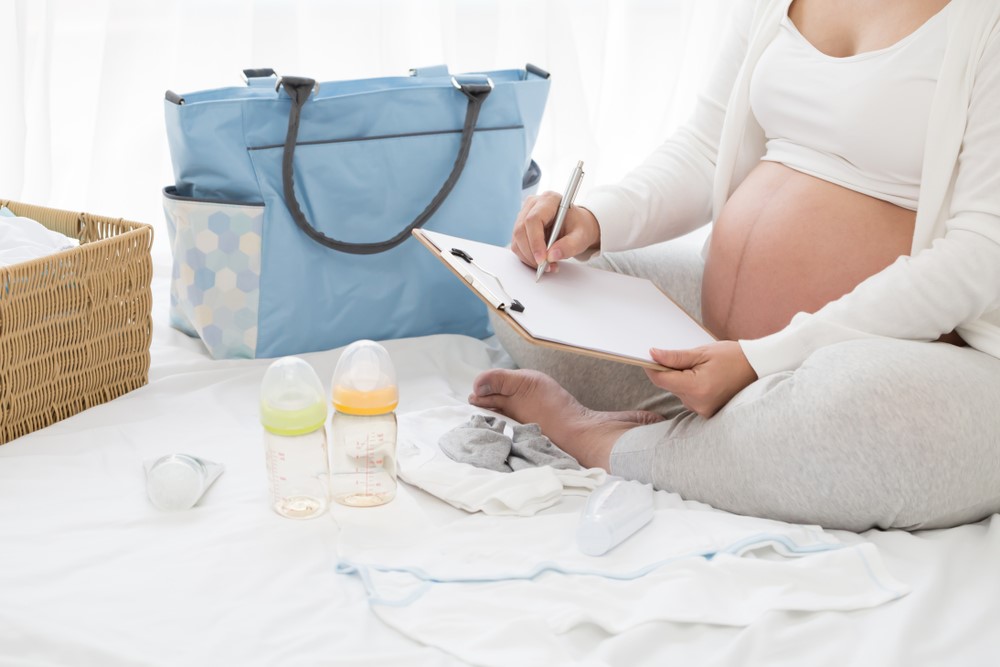 Talk to the partner: Having a baby brings with it a lot more chores. Therefore, it is best for the couple to divide chores between you and your partner.
Seek out tips from other experienced mothers: The best thing you could do is seek out advice from other mothers. They have been there, and they will have some of the best tips for you.
Talk to your doctor: It is also worth talking to your doctor about the entire process. He or she will have some excellent advice to ensure that your big day goes as smoothly as possible.
Clean the house: Once you have your baby, you will have very little time to keep your house clean. In addition, to keep your house clean, it is also worth keeping the place organized. You need to know where things are when you need them urgently.
Prepare the house: Since you are going to have a new member of the family, it is only fair to prepare a new room for him or her. If you are looking for the perfect furniture for your baby, then why not try the furniture from Teddy One? They have the furniture that suits all tastes, including Luxury Nursery Furniture. Their furniture guarantees luxury and comfort.
Prepare meals in advance: If applicable, try to cook and refrigerate as many meals as possible. When the baby really comes, you won't have much time to cook. You can find quite a lot of freezable recipes out there.
Prepare contact numbers: It is also worth having contact numbers for the local hospital, the midwife, or somebody important. It is always a good idea to have more than one option for the emergency contact such as transport.
Take care of your health: It should go without saying but taking care of your health is also necessary. Exercise properly, eat well, get enough rest, and the delivery day will go smoothly.
Buy new clothes: Not only for the mother but also for the baby. Take your time and pick the cute clothes for the baby. For the mother, comfort is more important than style.
Think of a name: It might not be much, but it is also good to think of a beautiful name for your child. Again, you can take your time with this one if you do it well in advance. Try to come up with unique names that are easy to pronounce but still have meaning. You can also try to think of names that can be easily condensed (e.g. Meg from Megan). The baby and her future friends will appreciate it.