Between the ongoing pandemic and recession, the days of elaborate and expensive presents have passed and a greater focus on budget-friendly gifts has emerged as a growing trend.
Being able to treat your loved ones to warmth, comfort and appreciation doesn't have to be costly. For under $25.00, you can gift your loved ones with the experience of a delicious cup of coffee – every day!
Whether you're planning gifts for your best friend, aunt, or coworker, we've got you covered with great options that don't break the bank.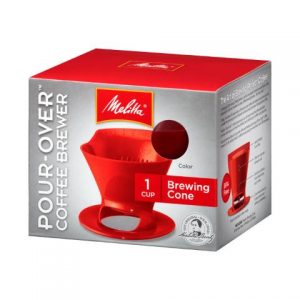 Affordable, portable and durable, this Pour-Over coffee brewer makes a wonderful gift for the coffee lover in your life. Giving the gift of warmth has never felt this good!
Price: CAD $9.99 + applicable taxes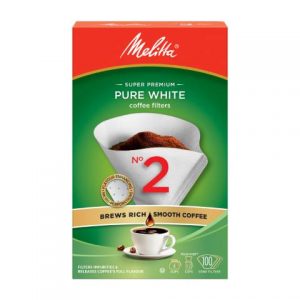 Melitta Pure White #2 Cone Filters
Everyone deserves warmth and a peaceful start to the day. Brewing the perfect cup of coffee through the Pure White #2 Cone Filters can help achieve this.
Price: CAD $4.99 + applicable taxes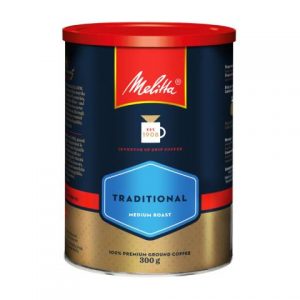 Melitta Traditional Premium Coffee
Giving the gift of a delicious cup of coffee, is something that can help your loved ones start the day on a good foot. The Traditional Premium Ground coffee is a classically rich and full-bodied body that would make an excellent (and budget-friendly) gift
Price: CAD $6.99 + applicable taxes