The long-awaited Baxter 2020 collection is now available at Livingspace, Vancouver's premier destination for luxury home furnishings and the only Western Canadian store to carry the collection.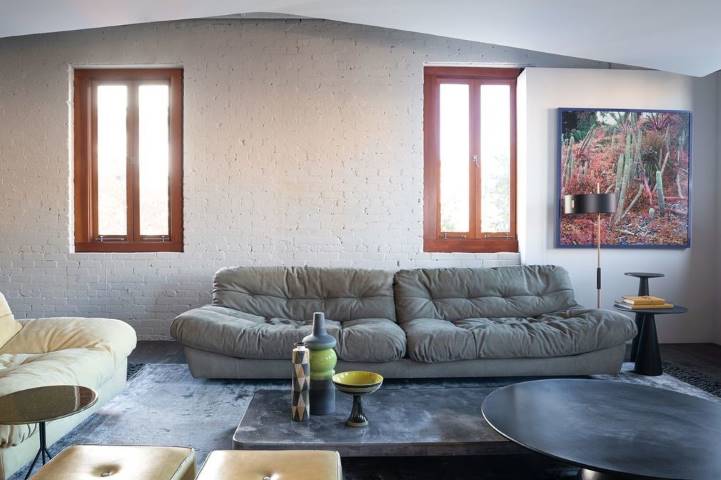 The MILANO sofa designed by Paola Navone is meant to create a "neutral" element that could be combined with other Baxter products. The results are sofas and armchairs with soft and cozy shapes. Next to it, find the PIOMBINO coffee table in forged concrete, also designed by Paola Navone, that stands on feet in matte black-varnished aluminum.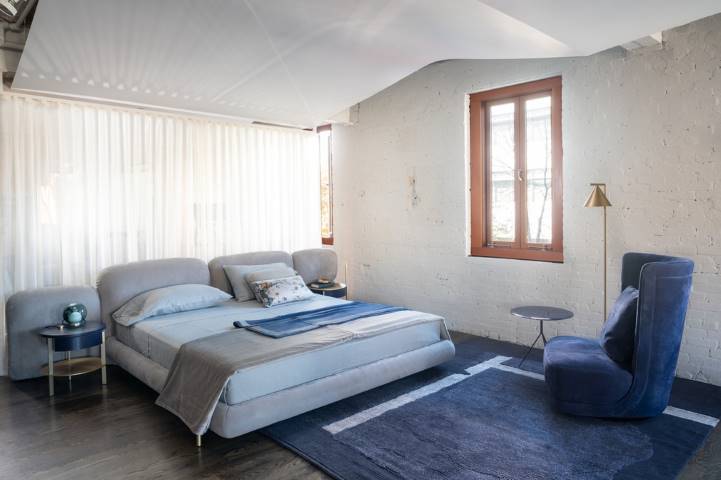 The STONE bed designed by Federico Peri, has a headboard whose shape calls to mind a series of stones placed side-by-side. The headboard is made of two central modules and two options for the sides: one with a night table with integrated light, and the other one with a freestanding night table.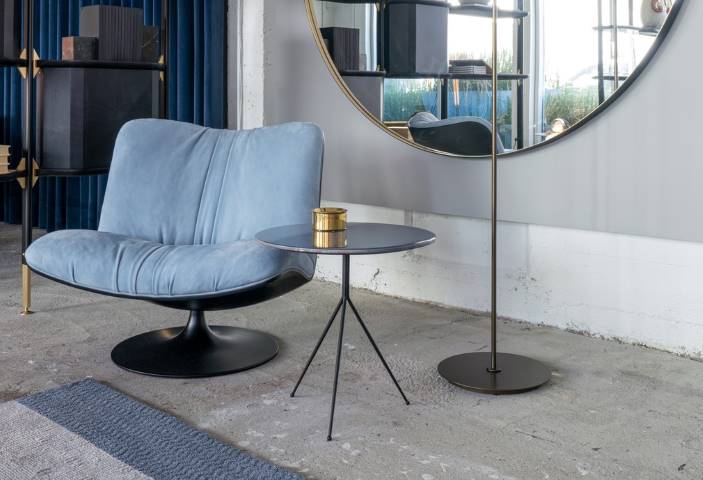 The Liquid Table designed by Draga and Aurel has a matte black-varnished metal base, smoothed MDF top, and is decorated by hand with resins smeared in nuance and texture in line with the artist's creativity.