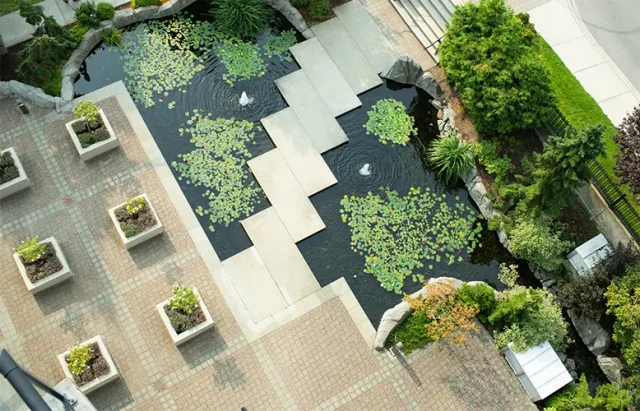 Skål International is a leading global organization driving social responsibility and environmental conservation within tourism. The Sustainable Tourism Award in Urban Accommodation recognizes city hotels that have included sustainable initiatives in their operations. Winners are chosen through a rigorous vetting process based on globally recognized sustainable tourism standards and the United Nations Sustainable Development Goals.
"Thank you to Skål Canada President Mark Schaay for accepting this award on our behalf," shares General Manager Trina White. "We're so grateful to Skål for being recognized on the global stage for our sustainability and responsible tourism practices. We look forward to continuing our environmental efforts while respectfully sharing and celebrating the vibrancy of Victoria and the beauty and wonder of Vancouver Island, British Columbia, Canada with our guests."
Since opening in 2009, The Parkside Hotel & Spa has been an industry leader in practicing and encouraging sustainable tourism. In 2022, the hotel reached various sustainable milestones, becoming Biosphere Certified and joining Beyond Green as their first urban hotel in the world. Beyond Green is a curated portfolio of planet Earth's most sustainable hotels, resorts and lodges, providing a range of guest experiences in unique locations around the world. Most recently, the hotel has partnered with Veritree to aid in kelp reforestation efforts along Vancouver Island's coastline.