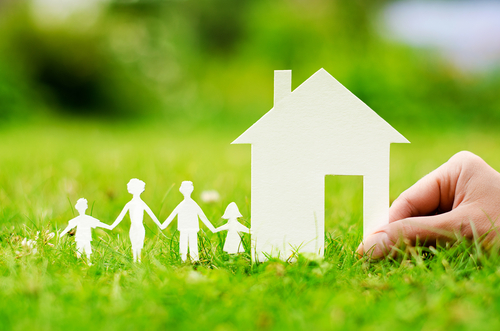 For over a third of Canadians, moving is one of life's most stressful events, topping the list ahead of job interviews and first dates. Add kids into the equation, and stress levels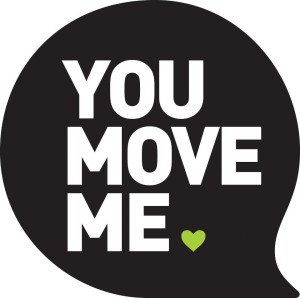 skyrocket.
But that's why You Move Me wants to help! We are here to making moving less stressful, more fun, and to move you (and not just your boxes)!
If you have children and you're thinking of moving, read on to learn our insider tips on how to survive a move with kids.
Tip 1: Say goodbye to the house
Depending on your child's age, moving may be a worrisome or upsetting event for him or her. Get your children ready to move by planning a goodbye party for the house. Visit significant spots in your home as a family and share memories together.
Another fun activity is to to sit down as a family and draw pictures of the house or favourite rooms together. You can frame the art for display in your new home. This way you always have a little piece of your old home, no matter where you are.
Tip 2: Put em' to work
Bored and restless kids can soon become mischievous kids!
Put your little ones to work leading up to moving day so they feel like they're a part of the process and to help keep them busy. Depending on your child's age, he or she could help label boxes, clean, and even pack up his or her own belongings.
If they are old enough to use a computer, ask them to do some research on your new neighbourhood. They can look up libraries, parks, and even their new school. This way they can get excited about all of the new things they will get to experience!
Tip 3: Plan a family night
Depending on how tired everyone is after moving day, it can be fun to watch a movie together, eat a fun dinner, or take part in an activity everyone loves. This way a semblance of normalcy is immediately established in your new home, and your children will associate things they love with the space!
Moving can be hard on everyone, especially little ones. Be sure to pack snacks for the day, and an extra set of clothing (including pajamas!) that can be easily accessed at your new home.