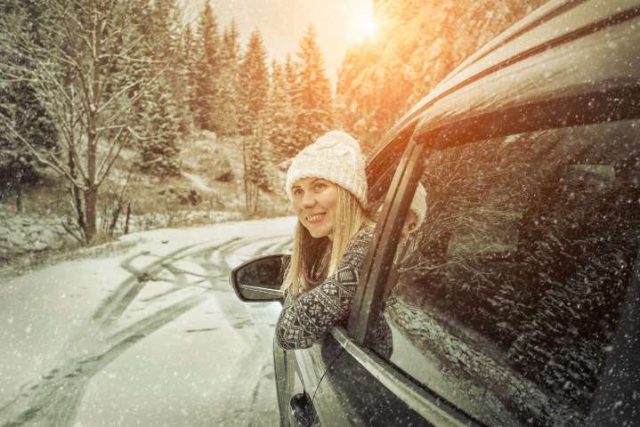 We get it, being Canadian doesn't necessarily mean you love winter. Though winter is a magical time for many Canucks, others just want to escape. Dreams of sunny destinations and warm beaches are top of mind this winter season.
But why not stay local this year? Canada is home to several dreamy destinations to help you forget about winter's wicked side. Who knows, you might even fall in love with winter all over again!
Hop in your car and get going to one of these five winter getaways to experience the wonder of winter in a whole new way.  Before you go though, make sure your vehicle is fully prepped for winter driving by stopping in at your local OK Tire, where a Certified Technician will be happy to get you set for the road ahead.
Niagara, Ontario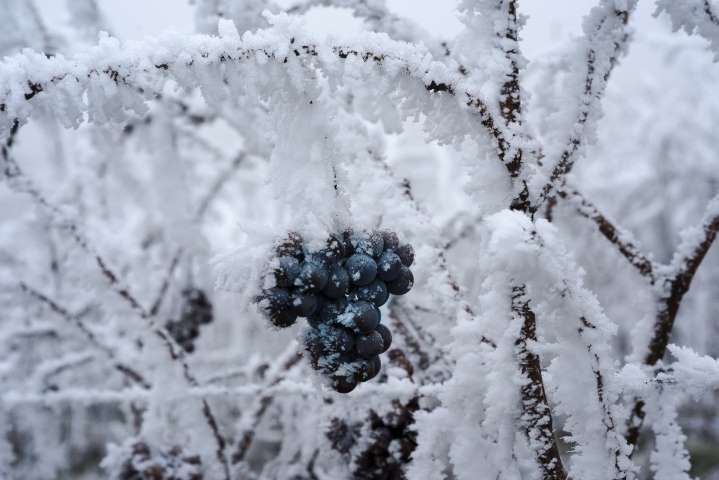 The Niagara Region is a winter paradise this time of year. Visit a winery or two and taste the unique ice wine Ontario is known for. If you're in the holiday spirit, pay a visit to Niagara-On-The-Lake where you'll be transported to a truly magical Christmas wonderland. There's nothing like a little mulled wine and truly stunning landscapes to warm your heart to winter.
Miette Hot Springs, Alberta
The worst part about winter? The cold of course! Luckily, Jasper National Park is home to the hottest mineral springs in the Canadian Rockies, the Miette Hot Springs. The spring water naturally reaches a temperature of 54 degrees Celsius, cooling to 40 degrees Celsius as it enters the hot spring pools. Defrost while you absorb the minerals in the water, and leave feeling refreshed and toasty.
Mont Tremblant, Quebec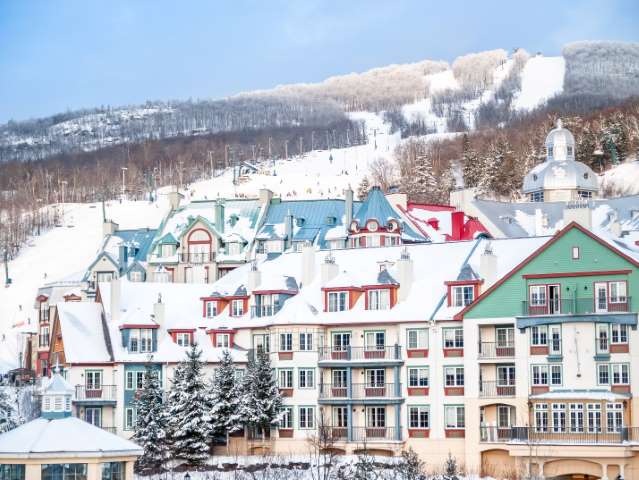 In winter, Canadians flock to Mont Tremblant for the perfect ski getaway. But what if you're not into skiing? Mont Tremblant's Pedestrian Village is perfect for those who want to get away for the weekend but aren't keen on hitting the slopes. Visitors can enjoy shopping and delicious eats, all while strolling through a wintery wonderland. You can even treat yourself to a spa treatment. At the end of the day, get cozy in your chalet and you'll forget it's even winter.
Scandinave Spa, British Columbia
Nothing makes you forget about the frigid cold winter like a luxurious spa weekend. Though Whistler is a hotspot for snowboarders and skiers, it's also home to Scandinave Spa. Embracing the Scandinavian tradition of hydrotherapy, Scandinave Spa has multiple packages available ranging from day-use of the hydrotherapy baths to full weekend spa treatments. Spend your getaway being pampered and feeling relaxed. Wait, what's winter again?
Northern Lights, Yukon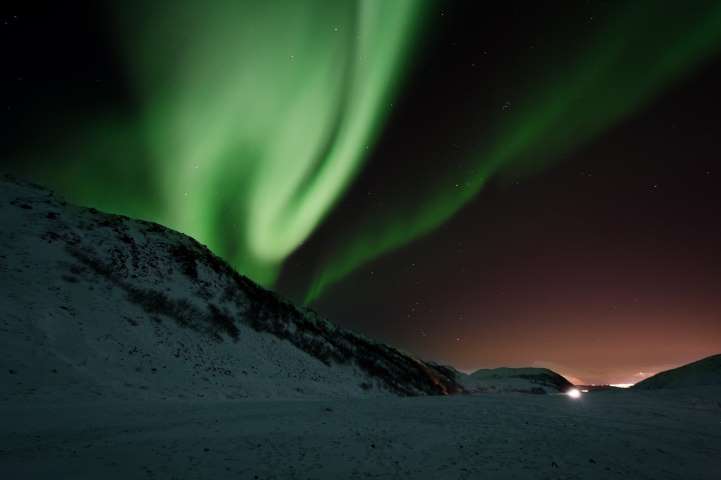 We often forget about the territories when thinking about Canadian getaways, but the Yukon is home to one of the Seven Wonders of the World, the Northern Lights. Packages are available where you can stay in lodges with prime viewing opportunities and even enjoy hot pools to warm up. Don't worry about missing the lights; someone will wake you when they are active. This often-overlooked getaway is perfect for forgetting about the harshness of winter as you gaze at the natural beauty of the lights.