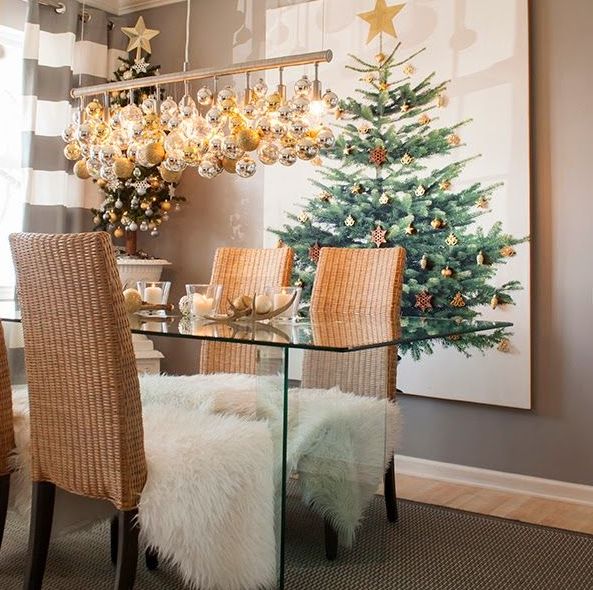 With the Holidays right around the corner, it's time to search for the best gifts for the ones you love. Living in Victoria we are exposed to many great local businesses as well as international stores and as a season of giving, why not support local businesses and your hometown by purchasing gifts within our city! By giving a décor item this Holiday you are potentially buying a gift for your home as well. Have you and your hubby been thinking about getting new kitchen supplies? new pillows? A great throw blanket? Think outside the box and get shopping as many retailers in the city have already brought out their Christmas gift ideas!
Here are our top picks so far this Holiday season:
1. Home made Gin Kit (as seen in the Glitter Guide of our sister publication- NICHE Magazine)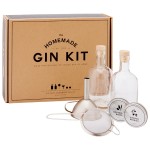 This small batch kit makes ridiculously delicious gin at home!
Available at Chapters or online at indigo.ca for $50
2. KOBO Pure Soy Candle in Sparkling Rose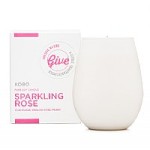 With hints of champagne, English rose and peony these candles have a 50 hour burn time. Each candle comes with a unique code which entitles you to direct their charitable donations at kobocandles.com/causes
Available at Chintz & Company and online at KOBOcandles.com approx. $35
3. Starbucks Dot Collection 2014 (as seen in the Glitter Guide of our sister publication- NICHE Magazine)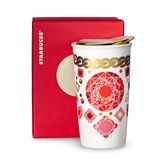 This collection offers drinkware in 100 different designs, each with a unique spin on the iconic Starbucks green "dot" logo.
Available at all Starbucks locations as well as online at starbucks.ca all under $25
4. Gilded Handcrafted Tree (as seen in the Glitter Guide of our sister publication- NICHE Magazine)
Add a whimsical and sophisticated charm to your home. Highly detailed in 4 sizes!
Available at Elephant Flowers Floral Design or online at elephant flowers.com from $18
5. Barbour Wool Fingerless Gloves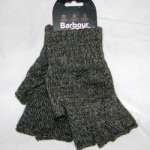 Available in Grey and Black in Small, Medium and Large these gloves are perfect for the cool Winter season!
Available in the heart of Estevan Village at Citizen Clothing for $35.
6. Diamond Inspired Bottle Topper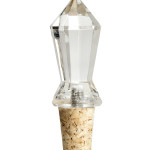 What better way to keep your holiday wine stored than with this fun glitzy bottle topper!
Available at H&M and online at hm.ca for $6
7. Sequined Cushion Cover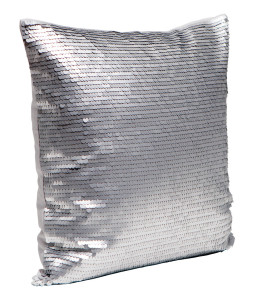 Adding a sparkle to your Holiday season with this matte front sequinned cover and cotton back pillow cover.
Available at H&M and online at hm.ca for $14.95