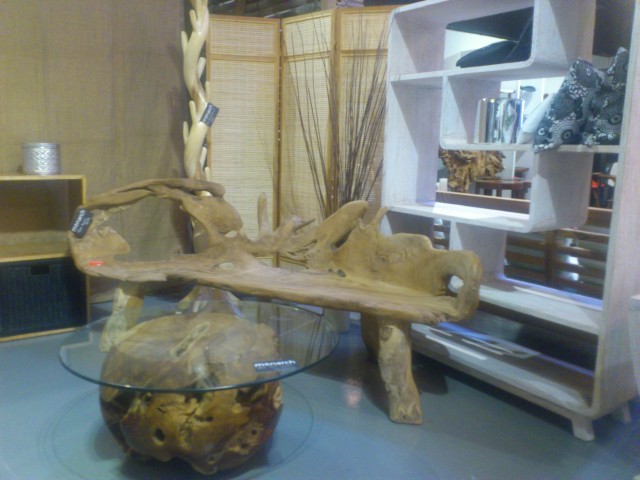 original, functional, beautiful.
Monarch Furnishings are importers of truly original home furnishings – modern, organic and exotic. Always fresh, and always in style. Solid sustainable, artisan crafted. We import exclusive and unique product lines from Central Java and combine them with furniture and accessories from local suppliers to offer our customers a huge line of contemporary furniture for every room in the home.
Our products are made of sustainable solid wood. Orders can be taken in all our available finishes and can be customized to suit. There may be a wait as they are coming from half a world away, but it's well worth it.
MONARCH FURNISHINGS
1807 Store Street
Victoria, BC
OPEN 7 DAYS – FREE PARKING